Travel Brochure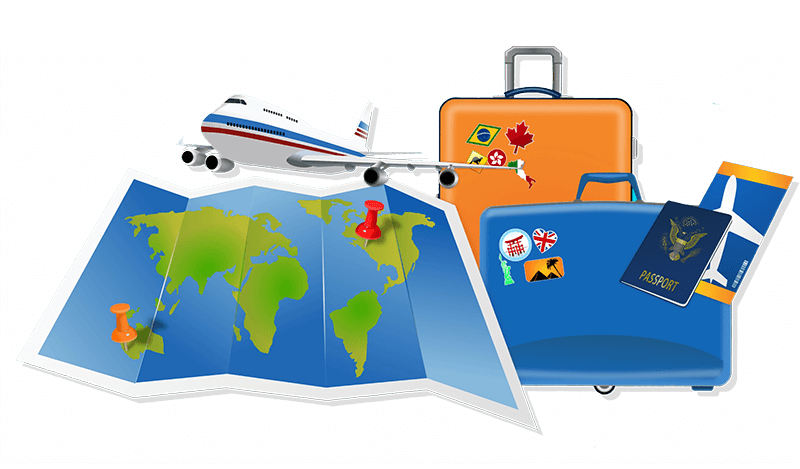 TRAVEL PROTECTION
FOR VISA APPLICATIONS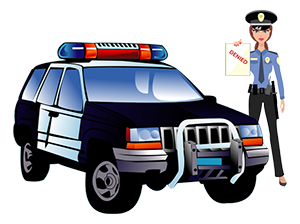 The services provided on this site are offered to you with the added-value of having peace of mind. We want to protect your trip in the event you're denied entry into the United States after your application has been approved.
Our Travel Protection Warranty will provide up to USD$1,000.00 coverage for expenses incident to planned travel. Please see our Brochure for additional details and terms.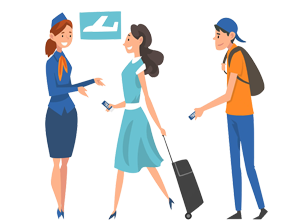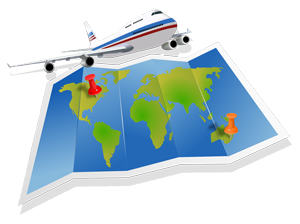 We are proud to offer this warranty to you FREE of charge. The Travel Protection is active the moment you pay for any of our services to assist you with your application.
Certain Restrictions Apply… Please read the terms carefully. Contact our Global Support Team if you have any questions or if you wish to make a claim.