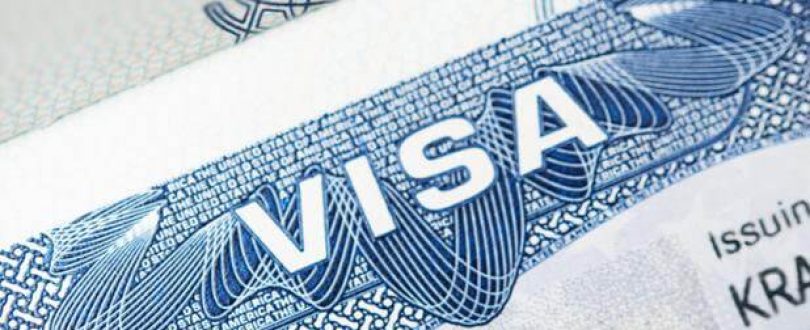 The US Department of Homeland Security officially ended the rule created by the Obama Administration in 2015 which allows international entrepreneurs to temporarily live in the US and develop their businesses.
The DHS published the proposal based on the claims that the startup visa rule is an impractical, inadvisable, and unfair use of limited agency resources. Also, this program affects the protection of US workers and investors. The rule does not comply with the DHS current policy priorities.
A press release of the US Citizenship and Immigration Services highlights, "DHS concluded that the IE Final Rule created a complex and highly-structured program that was best established by the legislative process rather than relying on an unorthodox use of the Secretary's authority to temporarily parole, in a categorical way, aliens based on significant public benefit".
The International Entrepreneur Rule was established in 2015, allowing foreigners to visit the US and invest in the US economy by developing a company. Unlike other countries like Canada and France, the US does not issue any visa that attracts the business community to invest in the US.
The rule was supposed to go into effect in 2017, but the current government postponed its launch with the intention to scrap it. The National Venture Capital Association and startup founders sued the US Department of Homeland Security for not observing adherence to "notice and comment" procedures before delaying the rule's launch. In December 2017, the court decided that DHS did not have reasonable grounds to delay the start of the rule.