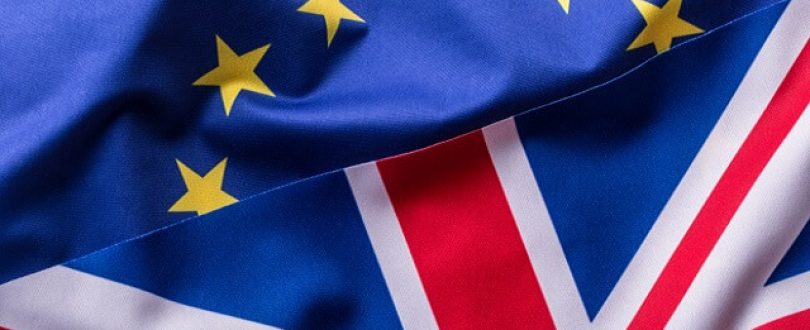 The European Commission has decided that UK nationals should not fall under the Schengen visa regime after the United Kingdom leaves the European Union at the end of March next year. During today's meeting in Strasbourg, the senior executives of the European Union have come up with a proposal that the EU should permit British passport holders to enter their territory for short-stays without a visa.
Still, according to a press release of the European Commission, the UK is conditioned to grant reciprocal and non-discriminatory visa-free travel for all EU Member States, in line with the principle of visa reciprocity.
"The UK government has declared its intention not to require a visa from citizens of the 27 EU Member States for shorts stays for the purposes of tourism and business," the statement points out.
Upon the meeting, the EC vice president Frans Timmermans also reiterated that the council of commissioners has agreed on visa-free travel for Britons, for as long as the UK did the same for EU citizens after next March.
"On visas, we propose to amend the visa regulation to allow UK nationals to be exempt from any visa requirement for short stays in the EU once EU law stops applying to the UK," vice president Timmermans said.
According to the EU commission, today's proposal is one of the preparedness measures needed as a consequence of the United Kingdom's withdrawal from the European Union. The EC press release highlights that the proposal is separate from the ongoing negotiations on the UK's orderly withdrawal.
The fate of British travelers to the EU and EU travelers to the UK is still not completely clear due to the delay in the achievement of a Brexit deal between both sides.
In October, a statement of the French President Emmanuel Macron claiming suggestions that UK visitors to France might be denied visas were "fake news", still not ruling out visas, prompted suspicions that Britons could fall under the Schengen visa regime.
Previously, the European Parliament Brexit negotiator, Guy Verhofstadt, warned the UK Home Office that UK nationals would suffer under a skills-based immigration since "any move taken by the UK in discriminating the EU nationals in the UK on the basis of nationality or employment would cause the EU to apply those moves  reciprocally to UK citizens moving to the EU."