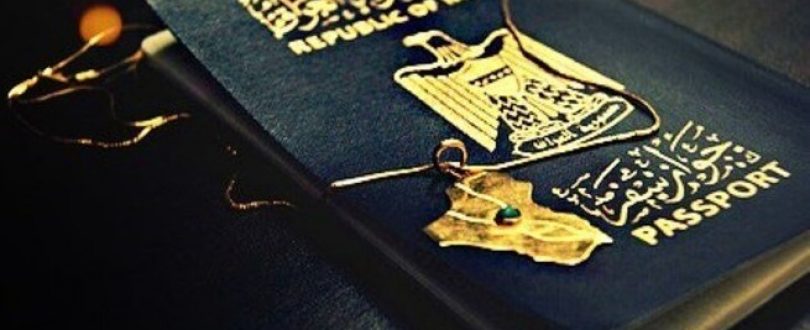 Placed at the bottom of the list of world's most powerful passports for years now, Iraq has finally decided to take measures in this regard.
According to the spokesperson of the Iraqi Foreign Ministry Ahmed Mahjoub, the ministry where he works is already making efforts to secure visa-free traveling to more countries for its citizens. Mahjoub said on Thursday that Iraqi citizens would be able to travel to several new countries without a visa, starting next year due to a series of agreements that Iraq will reach with foreign governments.
"The foreign ministry continues its efforts and we've signed a few memorandums of understanding about our diplomatic, service and ordinary passports and traveling for tourism visa-free," Mahjoub said.
He also added that the world passport ranking was not under the control of the Iraqi foreign ministry since other countries draw their visa rules "by taking into account the security and economic situation" of other countries.
A list published this week by the Henley Passport Index, which ranks all the passports of the world according to the number of countries their holders can travel to visa-free, shows that Iraq has made no progress from the previous year in this regard. An Iraqi passport enables one to enter only seven countries visa-free, and the rest with an e-visa or a visa-on-arrival, sharing the same spot with the Afghanistan passport.
At the bottom of the list are also positioned other countries like Syria, Somalia, and Pakistan. In the meantime, the country with the most powerful passport in the world for 2018 is Japan. Its citizens can visit 190 world countries out of 227 possible travel destinations.
Singapore and Germany are second and third in this list, with their citizens being capable to visit 189 and 188 countries visa-free respectively.