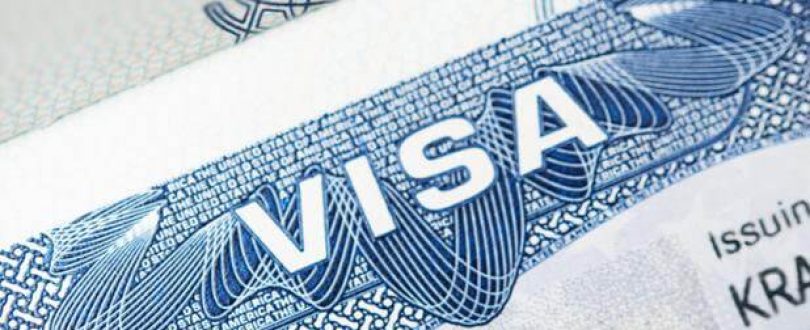 May 8th, 2018
Due to changes in H-2B visa, Maryland crab houses have lost almost half of their crab picker workers, making it difficult for the industry to avoid the crisis. Many of crab houses don't even have a single crab picker since the season started in April. The business owners are of the opinion that making changes to H-2B visa not only picks people randomly but also decides whose business will survive or flourish.
H-2B visa allows companies in the US to bring low-skilled workers to the country and fill the vacant positions. The visa is now awarded using a lottery system on a first-served basis. Mexicans were leading the chart when it comes to the beneficiaries of H-2B visas of crab picking companies.
According to Bill Sieling, the Director of the Chesapeake Bay Seafood Industries Association, around 500 foreign workers are employed by licensed crab processors in Maryland each year on the H-2B visa program.
The federal labor officials claim that they received more than 80,000 applications of foreign workers while there were only 33,000 visas available.
The crab industry in Maryland depends largely on foreign workers. The shortage of workers can lead to increased prices of crabs.