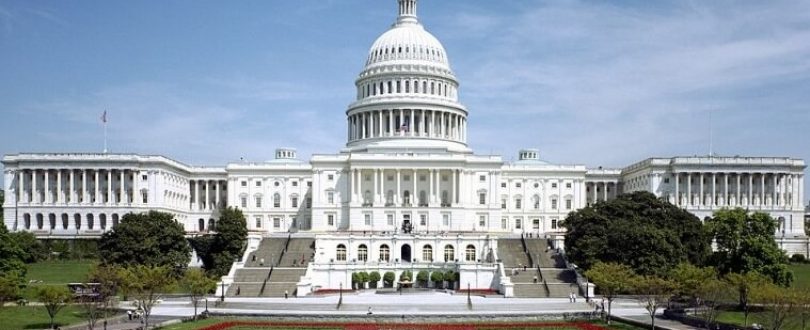 An amendment in the Immigration and Nationality Act was proposed by Colorado Republican Mike Coffman and Illinois Democrat Raja Krishnamoorthi. The purpose was to authorize additional visas that well-educated aliens can obtain in order to live and work in the United States, as well as for other purposes.
Both proposals called "Immigration Innovation Act of 2018" were presented by the congressional representatives. Raja Krishnamoorthi, is Indian-American representative, called on Congress through the bill to allow students on F-1 visas to obtain permanent resident status while they are going through OPT.
In the bill, they also suggested flexibility for H-1B visa holders to be allowed to switch jobs once they are in the US. However, they still do not support employers who hire H-1B workers to replace American workers and they should be banned. Additionally, the bill subjects employers who have more than five H-1B workers to a penalty for each employee that worked less than 25% of the first work-authorization year.
The US immigration policies must be designed to fit the economic needs of the country as the Colorado Republican Representative Mike Coffman said to the Congress.
"One critical part of Congress' job is ensuring that immigration laws match our country's high-tech workforce requirements as well as meet the needs of H1-B visa applicants and their families," he said.
The bill also proposes:
the increasing of application fee to $10,000 per employee
the offering of the prevailing wage of not less than $100,000 per year
removal of existing annual exemption cap on H-1B visas for holders of US Master's degree or higher
narrows education-based cap exemption to those with US PhDs
propose to eliminate per-country limit for employment-based green cards
propose the creation of a new conditional green card category to allow US employers to sponsor university-educated
This bill will increase the investments in US education systems in order to guarantee that American workers have the knowledge and are trained for working high-tech jobs as Krishnamoorthi said. He also claimed that the reforms in the visa policy will also affect skilled workers, which allows American businesses to compete in the global economy.