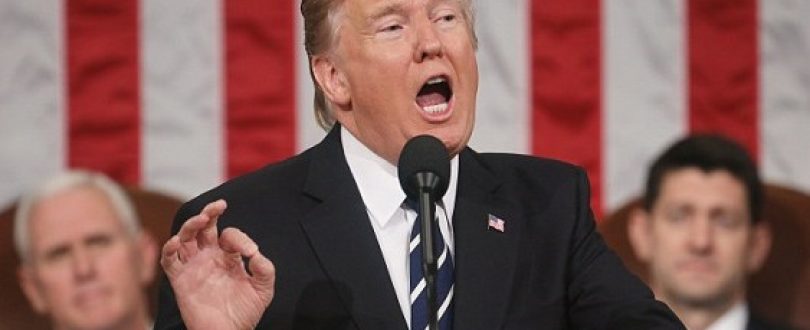 Despite the American nationwide protests against the separation of children from their parents at the border, more voters now believe that the US should apply more a merit-based immigration system rather than a family-based system.
After facing a lot of criticism on its immigration policy, which separated immigrant families who arrived at the border of the US with Mexico, Trump's administration has scored another win, which shows that not all of its immigration policies are without the support of the citizens.
A recently published Rasmussen Reports national telephone and online survey finds that the supporters of such a shift in the immigration policy are increasing, among which 72% of the Hispanic voters in the US. Polls show that 50% of the likely US voters now favor switching to a merit-based system, which brings to US people based on their skills, rather than those that have family members living in one of the states.
Only 34% of the voters support the existing family-based immigration system, while the remaining 16% are undecided. The results of the survey are not surprising since the support for a merit-based immigration program has been increasing since it was first proposed by the Trump administration, in April 2017.
The reasons why voters are not giving their support to the merit-based system rather than the family-based immigration system may be as following:
Citizens feel overcrowded, and that standards of personal security and safety are lowering
Citizens feel that communities are overrun with non-assimilating foreigners
Citizens believe their taxes are rising to support increased burden on social services
Citizens think the quality of public schools has declined and the prices for housing have risen
The difference between both immigration systems is that the merit-based system would reward points based on high-paying job offers, past achievements, knowledge of English language and education. The higher the score the more likely would an immigrant be to get admitted into the United States.
Whereas, the current family-based immigration system, which critics often refer to as "chain-migration" advocates the reunion of family members, children, and spouses, to join their family member(s) in the US. Parent brothers and sisters can also come to the US through this system, though the procedures are a bit more difficult.