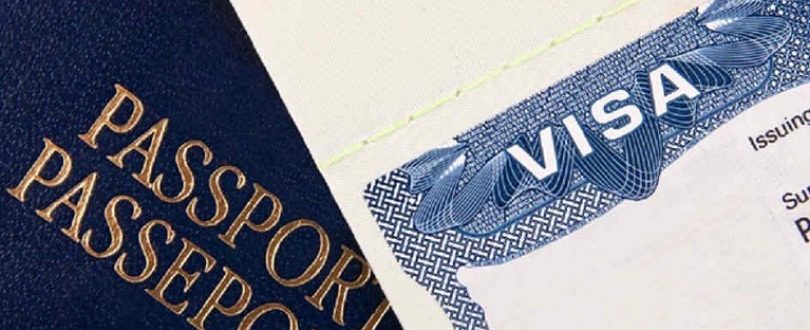 Travelers from India, China, and Russia, who reside in, or hold an entry visa to the US, Canada, Australia, UK and Schengen states are allowed to obtain an unsponsored tourist visa, it was announced.
The Ministry of Tourism (MoT) issued a circular to all tourism sector facilities to facilitate the granting of unsponsored tourist visas to the nationals of the listed countries.
Mohammed Mahmoud Al Zadjali, director-general of Investor Services and Quality Management at the Ministry of Tourism, said: "The MOT aims to attract more tourists to Oman through this step, which has been taken in collaboration with officials from the Ministry of Foreign Affairs and ROP. However, alongside this, through the establishment of the new Muscat International Airport and the expansion of Oman Air's network, increase in the number of tourism establishments and the development of Omani tourism products, we aim to also further enhance and promote sustainable and responsible tourism in the sultanate."
"Strategic promotional activities are going to be established in collaboration with the related bodies in the tourism sector to facilitate issuance processes during the peak season, as well as take into cognizance the establishment of several other related services. We are keen on promoting the e-visa system, and providing sophisticated services in collaboration with related governmental bodies," added Al Zadjali, who heads the visa-facilitation team.
As per the circular, a number of terms and conditions have to be met for the issuance of a visa. The applicant should also have a return ticket and a hotel booking to be granted a one month visa, the price of which is OR20 ($51.7).
The visa allows the applicant to be accompanied by a spouse and his/her children. /TradeArabia News Service