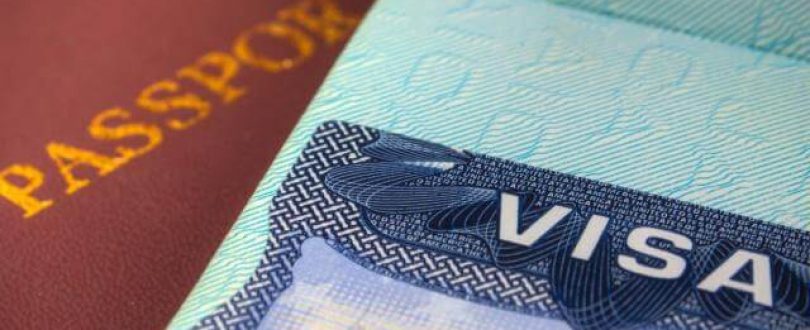 June 6th, 2018
All the increased visa regulations and rules have not only impacted U.S foreign workers on H-1B or other visas. Foreign students on student visas have also been impacted by the increased regulations.
There is high popularity for student visas such as F-1 visa, J-1 Visa, and M-1 visa. They bring a lot of foreign talent in the United States and create diverse learning environments. Many of the students return to their home countries after they finish their education.
However, many others try to obtain work visas and sponsorships from U.S companies which will allow them to remain in the U.S. After their education they go through various Optional Practical Training (OPT) and internships in order to increase their chances of sponsorship. These students bring a lot of value to the U.S with their specified skills and knowledge making U.S companies more innovative and competitive.
However, with all the changes that the new U.S administration applied, students started to feel them. Most recently, authorities announced that an increase in student fees is expected.
Currently, if any student wants to come to the U.S in order to attend a program they are entitled to pay various fees. These include visa fees and the Student and Exchange Visitor Program (SEVO) or SEVIS fee. All the mentioned fees are used to cover the administrative costs of processing the visa and processing the student status in the U.S. Currently, the SEVIS fee is $200.
The SEVIS fee is obligatory and every student that wishes to start their studies in the U.S must pay it. Verification that the student possesses a valid status is needed in order for universities to allow the student to enroll in classes. Students have been assisted by the International Officers in the U.S who are constantly monitoring the processes so they can abide by the relevant U.S immigration laws.
The announcement for the increase in SEVIS fee is expected to be made in April 2018, however, it seems like they pushed it to September 2018. There is no available information regarding the amount of the increase or when it will come into power.
However, this new rule shocked many people. The new government has been implementing a range of changes that are implementing day by day. For starters, the OPT program rules have changed and became more rigorous as a result U.S companies are increasingly looking to hire U.S citizens.
They are following the instructions of the executive program of "Buy American. Hire American" signed by President Trump.
There is also a new form required by the authorities. The Form DS-5535, Supplemental Questions for Visa Applications has also been required for foreign students. This form requires more in-depth information such as the visa applicant's education and employment history, their families, their ties to home, and residence. It also asks them to provide all social media usernames they have used in the past 5 years.
These new changes are made just to build stronger border security and were applauded by those who are seeking tighter immigration rules. However, the opposition has reacted saying that this is going too far. Students that are coming to the U.S seek better education and also bring knowledge and diversity to U.S universities. Those who will remain in the U.S will bring benefits to companies with innovations and making them more competitive globally.
With this entire rule changing, it will be harder for students to remain in the U.S and work, and they also act as a discouragement for students who seek education in this country. Just because the U.S is becoming less available for students, they start to look for educational opportunities in European and Asian countries or even Australia. These measures are extreme and will have an impact on the U.S economic development, as experts state.