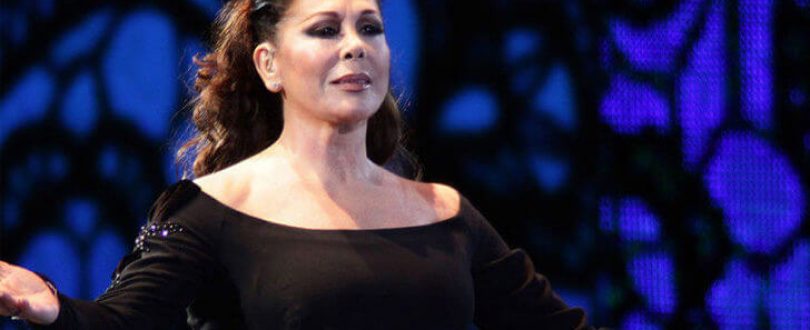 Isabel Pantoja, a popular Spanish singer was denied a US visa by the Us embassy in Spain. The singer was scheduled to perform in Miami on February 11. According to reports, Pantoja's visa application was initially accepted. However, the application was rejected after a second revision.
The concert promoters, however, are optimistic that Pantoja will be granted a visa to perform in the US. They advised people who bought tickets for the show to remain patient as new dates will be announced soon.
The 61-year-old singer had been accused and sentenced for 2 years in prison for crimes related to money laundering. The singer was released from prison on probation in March 2016 upon completing her sentence. The singer's niece, Anabel Pantoja confirmed the news when she expressed herself during a TV interview. She said, "my aunt will not enter Miami because of her criminal record."
Pantoja signed a contract with Universal Music Spain before her sentence. She is truly a popular Spanish singer with some 30 recordings and over 6 million albums sold. Pantoja returned to perform in 2017 when she started a series of successful concerts.