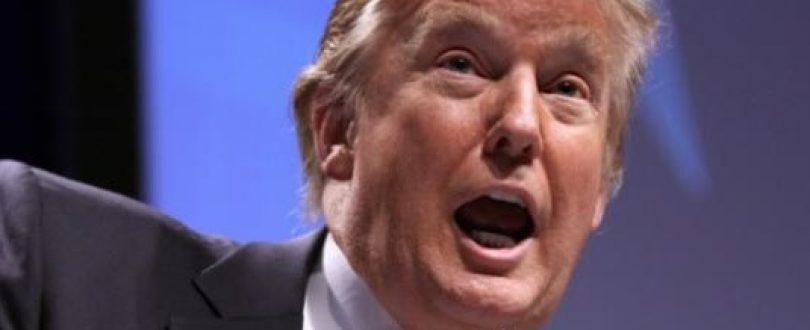 June 26th, 2018
While the Trump administration has already put strict rules and approved lower caps for H-4 and H-1B visas, now the EB-5 visa has become the focal point. The Trump administration looks forward to eliminating the program that allows foreign students to seek legal resident permits through a green card.
The Trump government is forcing the US Congress to either completely eliminate the EB-5 visa program or bring in new reforms. The step was taken as instances of foreign nationals misusing the EB-5 program had increased significantly.
According to Francis Cissna, the director of US Citizenship and Immigration Services (USCIS), the EB-5 regional center program needs to be updated in order to protect the US investors and the business community from abuse, mismanagement, and fraud.
Cissna told the lawmakers that reforms were needed to shield against national security risks. Foreign nationals could use this program to invest with the intention of espionage against the US.
The EB-5 investor visa program has also been opposed by leading American legislators due to increasing incidents of foreign nationals abusing the program. Ten thousand EB-5 visas are issued every year to facilitate foreign nationals to invest in the US economy and create a specific number of jobs.
Indian nationals are leading the chart with most applications for this visa. In 2017, 500 Indian nationals filed petitions. 19 cases were reported, according to Cissna, where this visa program was used to compromise US national security.
The USCIS head said, "Some schemes have been massive, involving hundreds of millions of dollars – where the primary motivation of the operators may not be genuine investment, but simply making money off the EB-5 program,"
Senator Chuck Grassley, the Chairman of the Senate Committee, said that the cases of corruption and fraud associated with the EB-5 program have increased. He mentioned the incident when the ex-wife of China's most powerful government official was found guilty of misusing the EB-5 visa. She was trying to escape the US with stolen funds.