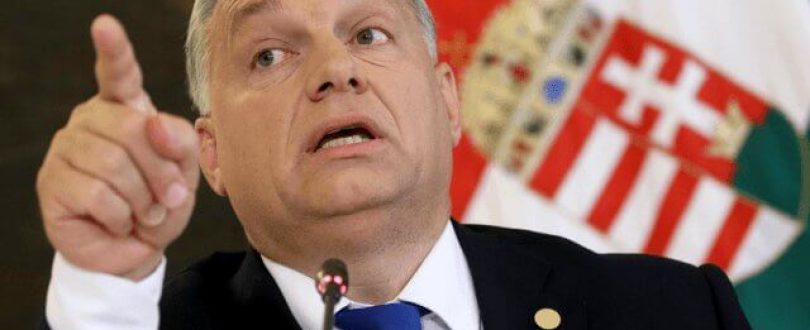 May 22nd, 2018
The US is likely to remove Hungary from the list of countries that qualify for the US visa waiver program. There was a security breach of Hungry's passport systems that allowed around 700 non-Hungarians to use fake identities and get the passport using illegal means.
Since Hungary has been a member of the European Union, people who have Hungarian passports are allowed to enter the US without a visa. However, Hungarian nationals might not be able to enjoy this freedom as the US officials still looking into the matter.
According to DHS, 85 people tried to enter the US using fake passports, while 65 of them succeeded to enter the country. This is the reason why the US downgraded the status of Hungary in the visa waiver program. A DHS delegation visited Budapest to warn that if the problem continues to persist, then Hungary would be removed from the program.
Viktor Orban, the Prime Minister of Hungary, is an open supporter of President Trump and both have friendly ties and similar views on migration and refugees. However, following the "passport fraud" incident, relations between two governments might have gotten strained.