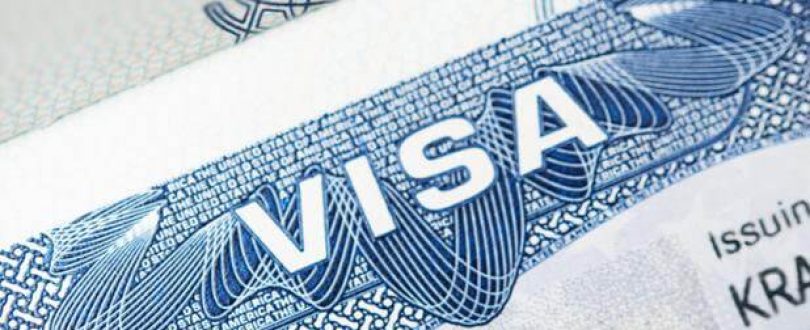 LGBT persons remaining in the US as civil partners of foreign diplomats and United Nations employees will have to marry their partners or leave by December 31. A change that went into effect last Monday reverses rules instituted by former Secretary of State Hillary Clinton in 2009, which permitted UN workers to bring their same-sex partners in the US.
The move comes following a memo sent to United Nations employees last month. The memo announced that only married same-sex partners seeking to accompany newly arrived officials to the United States would be eligible for a G-4 visa. Therefore, proof of marriage will now be the main requirement for this visa from Monday on.
UN diplomats currently in the US will be permitted to marry in any of the states in order to fulfill the requirement. According to a State Department spokesperson, the new policy intends "to help ensure and promote equal treatment" between straight and gay couples.
However, the change drew criticism due to the fact that only 25 of 192 member states at the United Nations have recognized same-sex marriage. On the other hand, in 71 of them, homosexuality remains illegal and is punishable by law.
Samantha Power, a former US Ambassador to the UN, harshly reacted to the policy, calling it "cruel and bigoted".
"Needlessly cruel & bigoted: State Department will no longer let same-sex domestic partners of UN employees get visas unless they are married. But only 12% of UN member states allow same-sex marriage," Power wrote on Twitter.
Other people criticized the new regulations for forcing same-sex couples to enter into a marriage that could send them in prison back at home.
It is estimated that the policy will affect 55 families with international organizations in the United States, and 105 families in total.