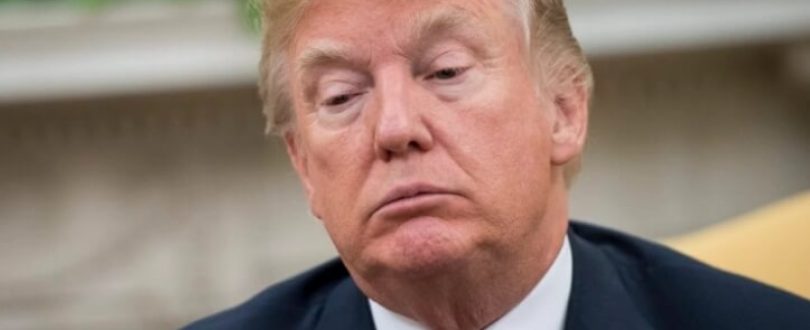 May 7th, 2018
Around 10,000 Honduras were killed by a disastrous hurricane in 1998, giving birth to a crisis in the country. During that crisis, the US government granted Temporary Protected Status (TPS) to 57,000 Hondurans in 1999. Since then, these people have settled in the US and having a better life. The Department of Homeland Security (DHS), however, recently announced to end this program.
Kirstjen M. Nielsen, the DHS's secretary, announced that the TPS for Hondurans will be concluded soon and that Hondurans have 18 months, by January 2020, to return to their home country.
The official DHS statement reads:
"[T]he Secretary determined that the disruption of living conditions in Honduras from Hurricane Mitch that served as the basis for its TPS designation has decreased to a degree that it should no longer be regarded as substantial. Thus, as required under the applicable statute, the current TPS designation must be terminated."
According to Catholic Legal Immigration Network Inc. (CLINIC), Honduras is still suffering through lack of food, clean water, and high rates of homicide. It denounced the Trump Administration's decision as they claim that the US government is misunderstanding the situation in Honduras.
CLINIC's Executive Director, Jeanne Atkinson states, "Its [The Trump Administration's] action seems to suggest that all of the past Republican and Democratic administrations that extended TPS for Honduras have not properly applied the law. To the contrary, it is the Trump administration's action that disregards the law and the intent of Congress in creating TPS in the first place to safeguard human lives,"
Orlando Lopez, a 55-year-old Honduran businessman living in the US, said that the decision is a disaster for him and his family. On the other hand, Trump supporters believe that it is a positive move. Mark Krikorian, Executive Director of the Center for Immigration Studies in D.Csays, "the hurricane that justified it in the first place was two decades ago. At some point, temporary needs to mean temporary."
TPS is a temporary program to facilitate the Hondurans and that it does not lead to permanent immigration. However, the program doesn't stop Hondurans from changing their status.