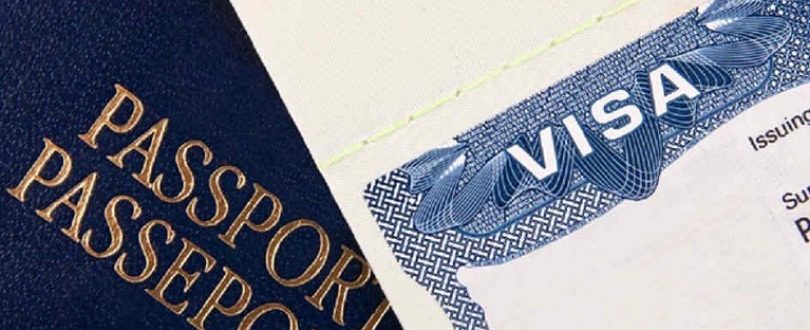 January 11th, 2018
The US embassy in Turkey announced on Sunday that the US government has restarted its normal visa service for Turkish citizens.
A local employee in the US embassy in Turkey was arrested for alleged espionage and ties with Gulen in October this year. This incident led the US government to stop normal visa services for Turkish citizens. After that, Turkey did the same for the US citizens and stopped visa service temporarily. However, now both countries have resumed the visa services.
Turkish authorities assured the US government that they wouldn't create hurdles for their local staff to perform their duties. However, the US government will be informed in advance if the Turkish government has intentions to arrest any US embassy official serving in Ankara.
Turkey welcomed the move when the US embassy in Turkey restore the normal visa services. Nevertheless, Turkey reiterated that they didn't stop anybody from working, they also said that they wouldn't allow the US embassy's local staff to work unconditionally. A Turkish official stated, "We do not approve of the United States, providing the Turkish and American public wrongful information."
The tension between Turkey and the US started rising when a government coup failed in July 2016. Turkey accused the US-based Fethullah Gulen of supporting the coup. However, he discarded the allegation. The US government was concerned about the allegations on its citizens who were arrested during and after the failed coup.