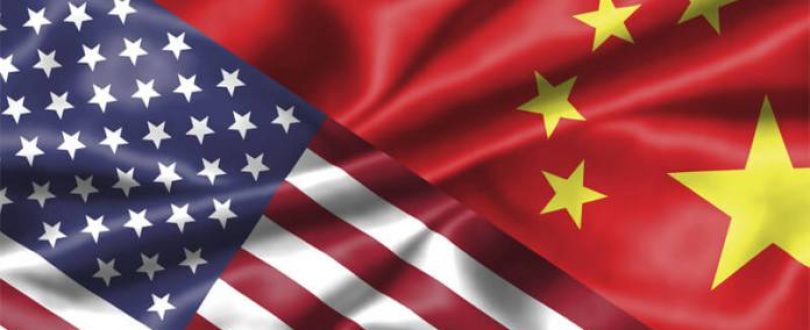 May 31st, 2018
The US government looks forward to tightening visa policies and this move will have a major impact on Chinese students following the US-China spat over technology.
The US State Department taking steps to reduce the length of visas obtained by Chinese nationals, especially those associated with technology, mathematics, science, and engineering. These fields are of great importance when it comes to the Chinese manufacturing sector.
The validity of visas for the Chinese students associated with the aviation and robotics field will be reduced to one year. Chinese nationals working in any of the companies in the US Commerce Department also need to go through a strict scrutiny process to get visa clearance.
An official at White House suggests that reducing the validity of some visas will help us secure American intellectual property. The maximum visa validity for Chinese students will remain for five years.
Another official added, "Going forward, reduction invalidity of some newly issued visas is part of the National Security Strategy to ensure that intellectual property is not transferred to our competitors,".
Following the change in the H-1B visa and other visas policies, the Trump Administration is to tighten the rules Chinese seeking the US visa. The objective here is to reduce immigration to the US.
A growing focus towards updating visa policies for Chinese nationals is directly linked with the ongoing tension between the US and China. The US president recently announced that he would impose tariffs on $50 billion of Chinese imports and minimize investment in the technology sector as an effort to put more pressure on China. On the other hand, the embassy of China in the US has refused to respond to this issue.