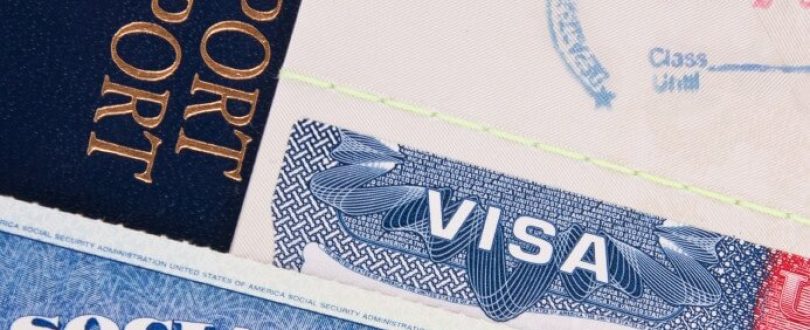 May 28th, 2018
Another 15,000 H-2B visas will be issued under the Trump Administration to allow more foreign workers to come to the US to fill job vacancies after the Department of Homeland Security indicates the labor shortage. These additional 15,000 visas will be given to foreigners who seek seasonal jobs in construction, landscaping, seafood, and tourism industries.
The US legislators gave the DHS authority to exceed the visa cap in order to attract foreigners to fill the labor gaps. It was highlighted this year that limitations on visa issuance can cause economic losses.
Secretary Kirstjen Nielsen issues a statement saying that the limitations on the H-2B visas are aimed at protecting American workers. She said, "when we enter a situation where the program unintentionally harms American businesses it needs to be reformed."
Maryland crab houses complained in May that they had lost half of their crab picker workers due to reforms in the H-2B visa and that it could put the seafood industry in a crisis. Many business owners reported that didn't have even a single worker to pick crabs since the season started in April, complaining about how changes in H-2B policies are badly affecting the Seafood industry.
The federal labor officials pointed out that they have received around 81 thousand applications of foreign workers this year and there are only 33,000 visas available. The H-2 visa program is so popular that the authorities started awarding them by lottery for the first time. The Trump Administration has increased the number of H-2B visas by 15,000 for the second time in a row.