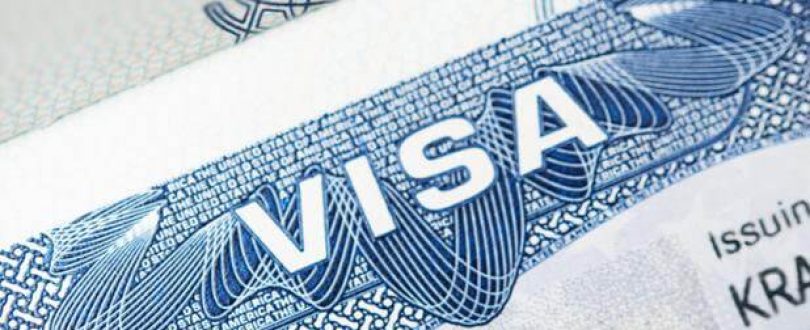 April 16th, 2018
People planning to get a US visa should now keep in mind that they might be asked to submit their social media history of the past 5 years. These details would be a part of other visa requirements. The US State Department is likely to start requiring social media, email, and phone number details along with other documents.
A notice was posted by the Department, which stated, "the platforms listed may be updated by the Department by adding or removing platforms. Additional platforms will be added only if the collection is consistent with the uses described in the Supporting Statement and after the Office of Management and Budget approval."
Implementing this measure was a part of the promises made by Trump during his election campaigns. The move is being described as an effort to encounter terrorism. YouTube, Linkedin, and Reddit are among the social media networks mentioned in the proposal.
The State Department, however, wants to seek public opinion before submitting the proposal for approval. People can comment on this before May 29, 2018.
During the Obama Presidency, the requirement of social media details was applied in 2016 only to specific visa categories. It was implemented after the shootings in 2015 in San Bernardino, California. The incident left 14 dead. Most people placed in this category were those who have visited areas where terrorist organizations operate.
Seeking social media details from visa applicants, both nonimmigrant and immigrant will affect around 15 million people per year. State officials and diplomats might get an exemption. According to most experts, this is just another way of controlling the right to free speech. This kind of requirement will make social media users think twice before posting something as it can have an impact on their ability to get a US visa.