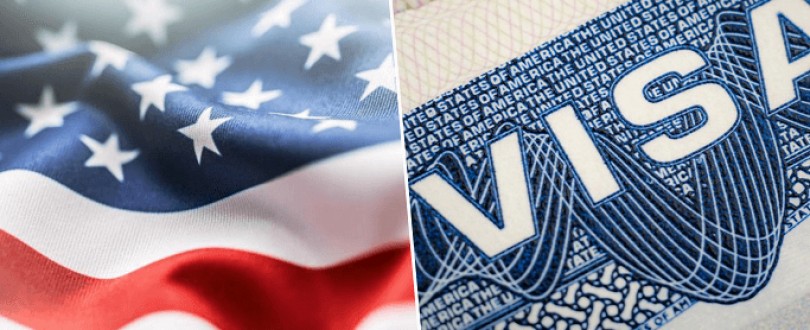 ITServe Alliance, a non-profit trade association of over a thousand companies in the IT service sector has sued the United States Citizenship and Immigration Services (USCIS) for granting H-1B applicants with visas valid for less than three years.
The lawsuit petition filed by ITServe Alliance claims that there were cases in which the USCIS issued H-1B visas valid for periods shorter than three years. According to the US immigration policies, H-1B visas are granted to applicants for 3-year periods, unless required less by the sponsoring employer.
ITServe Alliance points out in its indictment that USCIS does not hold the authority to act against the US laws by shortening the duration of visas issued.
According to the national president of ITServe for 2018, Gopi Kandukuri, the USCIS should be held accountable to follow the regulations set by the United States Congress.
"USCIS has been making arbitrary rules and memos for over eight years, it's our top priority to set things right and hold USCIS accountable to follow the regulations set by the United States Congress," Kandukuri says, adding that the members of ITServe are tired of receiving "random denials for no reason."
At the same time, Arlington-based attorney Rajiv S Khanna also claims that the indictment proves that the USCIS has acted unreasonably and illegally by taking such decisions.
"The lawsuit points out that the USCIS had directly controverted the law and usurped the power given to the Department of Labour," Khanna says.
ITServe Alliance is a non-profit association of IT Services, Staffing and Consulting organizations functioning with similar interests across the United States. The association believes that the US immigration system is broken, among others, and works on achieving greater success by working together and fighting for better laws and regulations alongside with their employers.