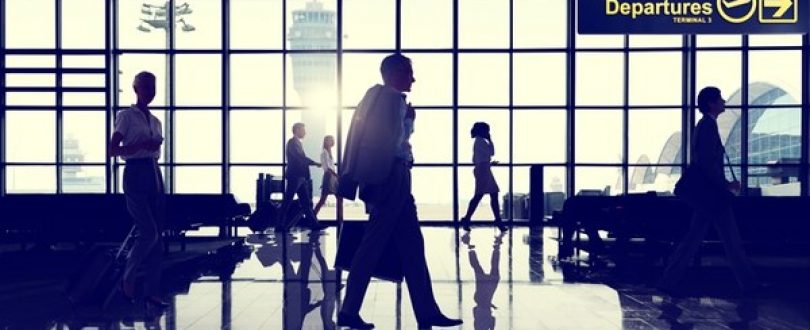 Indian nationals are among those world citizens who can go abroad and enter more than 50 countries visa-free, or by obtaining a visa-on-arrival. Because of the visa-free agreements or visa-free policies of these countries (or visa-on-arrival), Indians can visit more than 1/4th of the countries around the world without having to follow procedures that take time and energy.
According to the Henley Passport Index, which rates passports according to the number of countries their holders can enter visa-free (1 being the most powerful position), India is listed in the 81st position, among 105 positions.
Countries Indians Can Visit Visa-Free
Indian nationals can visit 21 countries without obtaining a visa at all, and stay there for a numbered couple of days that differ from seven to 30 days, depending on the agreement or visa policy of that specific country. These countries are as follows:
Bhutan
Dominica
Ecuador
El Salvador
Fiji
Grenada
Haiti
Indonesia
Jamaica
Macao
Mauritius
Micronesia
Nepal
Palestinian Territories
Saint Kitts and Nevis
Senegal
Serbia
St. Vincent and the Grenadines
Trinidad and Tobago
Tunisia
Vanuatu
Countries Indians Can Visit by Obtaining a Visa-On-Arrival
Indian nationals can visit 36 countries by obtaining a visa while entering that country, which is a very simple procedure and saves the applicant not only energy but also a lot of money and especially a lot of time. Indian nationals can visit the following countries by obtaining a visa-on-arrival:
Armenia
Benin
Bolivia
Cambodia
Cape Verde
Comoros
Côte D'Ivoire
Djibouti
Ethiopia
Gabon
Guinea-Bissau
Hong Kong
Jordan
Kenya
Laos
Madagascar
Maldives
Marshall Islands
Mauritania
Mozambique
Palau
Rwanda
Saint Lucia
Samoa
Sri Lanka
Seychelles
Somalia
Suriname
Tanzania
Thailand
Timor-Leste
Togo
Tuvalu
Uganda
Ukraine
Zimbabwe
Indian Nationals Traveling to Europe
Indian nationals have to apply for a visa, prior to their planned travel to Europe. The Schengen Area of Europe that consists of 26 European countries can be visited by obtaining a single Schengen visa, which depending on the type can allow its holder to enter once, or many times in this zone.
According to the latest statistics published by the European Commission, in 2017 most applications from India were received by French consulates, which means that France remains top favorite country for Indian nationals, followed by Germany. Italy and the Netherlands are placed third and fifth in this list.
On the other hand, the countries with the highest refusal rate of Schengen visa applications to Indians were Latvia, Lithuania, Poland and Malta.