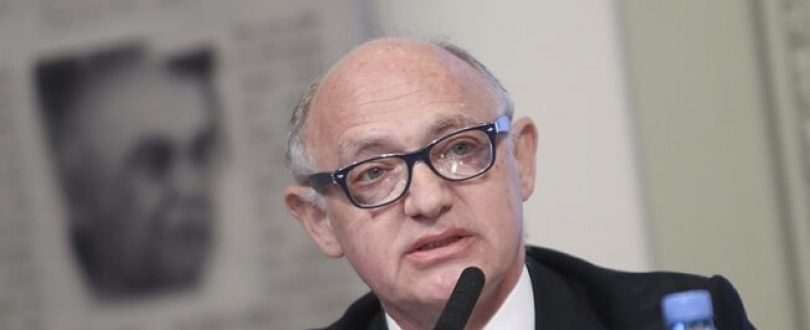 February 9th, 2018
Timerman, former Foreign Minister of Argentina, finally got a US visa and now he can resume his cancer treatment in New York. He was accused of cooperating with the Iranian regime to discharge responsibility for the bombing of a Jewish center in Argentine.
On February 7, it was announced that the US State Department agreed to provide Timerman with a visa on humanitarian grounds. The former Argentinian foreign minister was indicted along with other senior Argentine officials last year. They were to face treason charges over a 2013 pact with Iran.
Instead of being taken to the prison, Timerman was placed under house arrest in December. Later, he was successful in getting a permit from Argentine's Ministry of Justice to leave the home country and travel to the US for cancer treatment. When he tried to get a US visa on January 9, the US government revoked his visa.
On December 20, Timerman wrote, "preventing me from getting timely medical attention is like condemning me to death." The judge prosecuting Timerman and other officials is of the opinion that the accused are involved in covering up Iranian involvement in the bombing. Timerman was also appointed as an ambassador to the US and he served the position for 10 years.