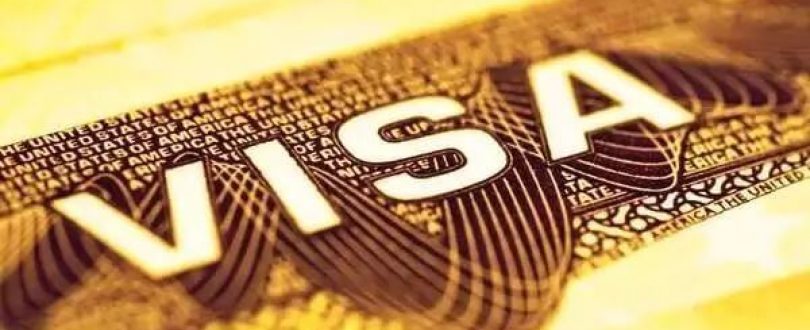 The United States Congress has passed legislation that enables interested foreign investors to file their EB-5 visa applications until December 7, 2018. The application period, which was set to end on September 30, has been extended again with the minimum required investments remaining at the amount of $500,000. The program was destined to end in February, but the congress extended it for an additional 6 months.
The US House of Representatives and the US Senate have both voted for the approval of this legislation. US President Donald Trump has signed the legislation in the Oval Office.
EB-5 visa's existing scheme allows foreigners to obtain green cards if they are capable of proving they will invest at least half a million dollars in the US. Each applicant's investment must also create a minimum of 10 jobs for Americans. The visa is widely known as the Million Dollar Green Card or the US Golden Visa.
The US issues only 10,000 EB-5 visas per year, with a cap of 700 visas per country. Indian nationals have proved once again to be very interested to work and live in America, with EB-5 applications from India crossing the figure of 1,000 within the last 12 months.
Previously, the largest beneficiary group of this type of visa was of Chinese nationals. Meanwhile, Indian nationals were listed as the sixth. However, with the changes made and the tightened rules for the H-1B visa, the interest of Indians for the EB-5 visa is on the rise.
Still, the minimum requirement for investments under this program might soon change. The Senate Judiciary Committee Chairman, Chuck Grassley, has continuously demanded the increase of the minimum required investment amount. She has also called for the implementation of other restrictions, which she considers as important in order to "restore integrity for EB-5 Program."
The United States Citizenship and Immigration Services had previously proposed a regulation on the increase of the minimum required amount of investment. However, it has failed to implement it in February 2018 and August 2018 as previously announced. After December 7, if this regulation implements, the minimum required amount for investment may go up to the amount of $1.35 million.