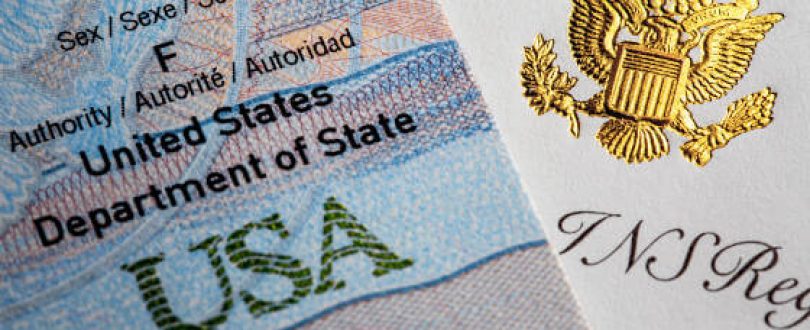 After the suppression of Indian national's favorite visa which enabled professionals to enter the United States, affluent Indians have turned to EB5 visas, which are widely known as "Golden Visas". These visas, which are given only to foreigners who prove they will be investing $500,000, thus creating ten jobs in the US, have burst in the past months.
While the H1B environment becomes tougher every day with the new measures set by Trump administration, more and more Indians every day are getting interested in learning about and applying for the EB5 visa program, which had been introduced by US President Bill Clinton in 1990.
Foreigners must be capable to either invest half a million dollars in a high unemployment area in a US metropolis or rural area outside of the metro or invest a million dollars that can create at least ten jobs.
The largest beneficiary of the EB5 program has been China so far, while India has been listed the sixth in the list. However, with the changes made to the H1B visa, India might get positioned higher on the list.
Other nationals listed among the largest beneficiaries of this type of visa are as follows:
China – 6,400 visas issued (or 75.6% of an overall number of 7,500 visas issued so far)
Vietnam – 334 visas issued
South Korea – 260 visas issued
Taiwan – 205 visas issued
Brazil – 130 visas issued
However, Andrew Graves, USIF's Director of Business Development in India is very convinced that the list will change with India getting a higher position, given the uncertainty over the H1B visa program.
"We are 100 percent sure that India will occupy a strong second place after China," he said.
The H1B visa program, which gives the opportunity to foreigners of areas that require specialized knowledge to come to the United States and fill available jobs, has been popular especially among Indians, who have been awarded more than 70% of H1B visas.
However, Trump administration has tightened the rules for this type of visa. Among others, looking to reverse the rules that allow spouses of H1B visa holders to get a job in the US.