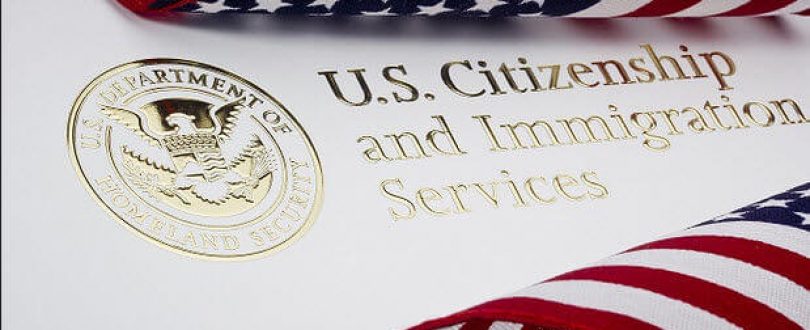 May 24th, 2018
The current US government is focusing on immigration policies and laws and making changes to the existing visa policies. H-1B visa applicants will now have to go through a rigid and strict scrutiny process in order to obtain the visa.
H-1B is probably the most sought-after non-immigrant work visa. The workers from Indian IT companies hired by US employers are often sponsored to work in the US. USCIS administers the H-1B visa. It is working towards tightening H-1B visa rules in accordance with the executive orders from the president. USCIS published a 7-page memorandum to highlight the latest developments.
The rules highlighted in the memo went into effect in February 2018 and it's mandatory for all US employers who hire foreign nationals to comply with the new requirements and rules. Simply put, new reforms will make it excessively difficult for foreign nationals to come to the US for employment.
Strengthening H-1B visa regime makes sense. However, tightening H-1B visa rules can hurt the US economy. Many IT companies in the US are likely to shift their operations to other countries to avoid hazards and cut expenses.