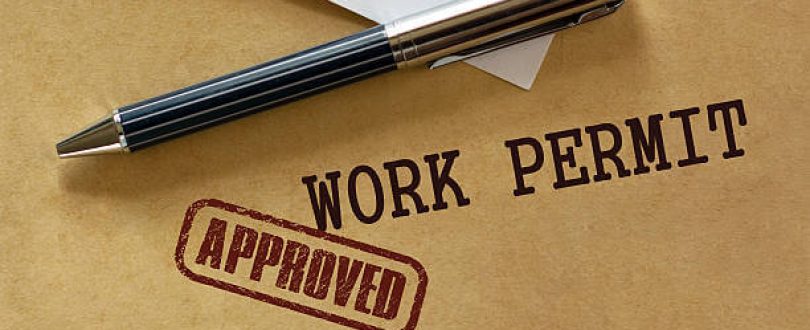 May 18th, 2018
Congressional Research Service (CRS) published a report that revealed that Indian nationals make up 93% of the current H-4 visa holders with work authorizations.
The report further suggests that the US Citizenship and Immigration Services has approved 126,853 employment authorization applications for H-4 visa holders. 93% are women out of the total applicants. Moreover, the report identifies that one-fifth of the H-4 visa holders with work authorization live in California following New Jersey and Texas.
When it comes to nationality, surprisingly, 93% of H-4 visa holders with work authorization are Indians and only 3% of them belong to China.
The USCIS issues the H-4 visa to immediate family members of the H-1B visa holders. Immediate family members include spouse and children under 21 years of age.
H-4 visa holders were not allowed to work before 2015. However, after that, the rules were changes allowing foreigners to work based on conditions mentioned by the H-4 EAD program. If your spouse or parents are on an H-1B visa, H-4 EAD is allowed.
These changes were made during the Obama presidency. According to the Obama Administration, allowing H-4 spouses to work can support the US economy. An employer doesn't restrict the H-4 status, and there is no restriction for an H-4 visa holder to start a business or hire workers.
The Trump Administration, following the America First Policy, has taken steps to remove work authorization for H-4 visa holders.