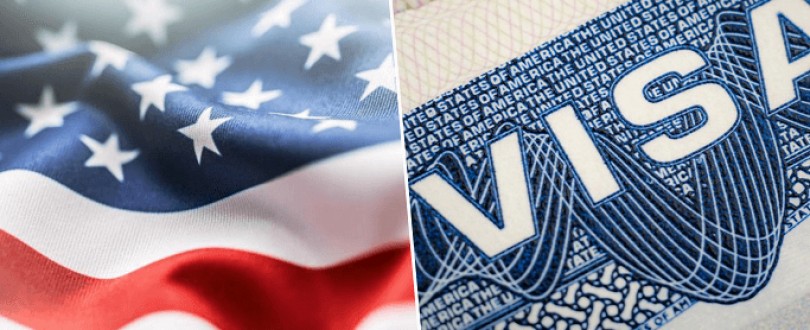 April 18th, 2018
The famous H-1B visa program reaches its annual cap of 85,000 visas within just 5 days. This visa allows foreigners with specialized knowledge to come to the US and fill the available jobs.
The US Citizenship and Immigration (USCIS) published a press release to announce that the congressionally-mandated 65,000 H-1B visa cap for the fiscal year 2019 has been reached and that a sufficient number of H-1B petitions have been received to meet the 20,000 visas for the US advanced degree exemption.
The press release highlights, "petitions filed for current H-1B workers who have been counted previously against the cap, and who still retain their cap number, will also not be counted toward the FY 2019 H-1B cap." The USCIS will continue to receive petitions that are not relevant to the annual cap. For example, petitions filed to:
Extend the period of time a current H-1B worker may remain in the US
Change the terms of employment for current H-1B workers
Permit current H-1B workers to change employers
Permit current H-1B workers to work concurrently in a second H-1B position
H-1B premium processing suspension for FY 2019
The Trump government has canceled premium processing of cap-subject petitions for the FY 2019. Premium processing allows certain petitioners to pay an additional $1,225 for USCIS to take action on their applications within 15 days of filing.
According to USCIS, this move was taken to reduce the overall H-1B processing time. This will allow USCIS to create space to process long-pending petitions which have been in the pending list due to a high number of premium processing requests over the last few years.
In 2017, premium processing for H-1B petitions was also suspended temporarily. However, the suspension was ended in September 2017.