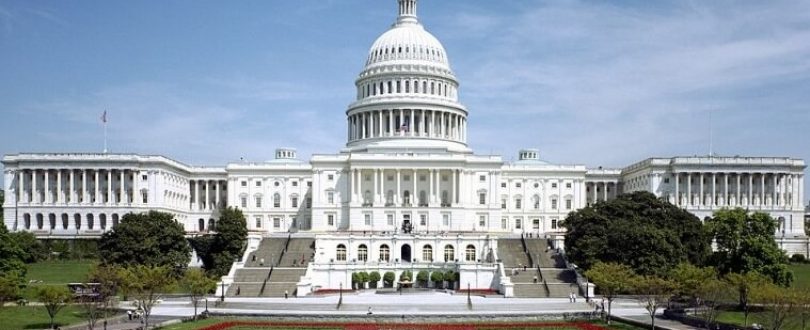 Revocation of work authorizations for H-4 visa holders would split up families, Representatives Anna G. Eshoo and Zoe Lofgren have asserted last Friday in front of US lawmakers. Both Democratic Representatives introduced the H-4 Employment Protection Act legislation that prohibits Trump Administration from scrapping the Obama-era rule, which permits spouses of H-1B visa holders to work.
Upon the introduction of the proposal, Representative Eshoo said that protecting work authorization for these H-4 visa holders is a matter of both economic fairness and family unity.
"Eliminating this benefit would create a painful choice for many immigrants to either split up their families or return to their home countries and use their talents to compete against American businesses," she said among others.
Whereas Representative Lofgren, added that H-4 visa holders are American citizens-in-waiting, stuck in line for their number to come up.
"The Trump Administration believes they should sit on their hands and do nothing, even though many are accomplished, qualified, and highly-skilled. Prohibiting H-1B dependent spouses from working is of no benefit to our country, and if allowed to move forward, many of these families that can contribute so much to our workforce will simply move to countries with a more sensible approach to immigration," she said.
Rep. Lofgren also added that the bill she was proposing alongside with Rep. Eshoo would block the Trump Administration from needlessly harming the US economy and the lives of skilled immigrant families legally residing in the country.
The H-4 visa is issued by the US Citizenship and Immigration Services (USCIS) to immediate family members of the H-1B visa holders. It includes only the spouse and children under the age of 21. Since 2015, this category of visa holders are allowed to work, after the Obama administration introduced the H-4 EAD program that grants H-1B spouses with work permits.
Unlike H-1B, the H-4 status is not restricted to a specific employer and the employer does not need to obtain approval from the Department of Labor.
However, under the America First Policy at the end of September this year, the US administration told to a federal court that it would come with a decision on the revocation of work permits to H-4 visa holders by the end of the year.
According to a report published by the Congressional Research Service (CRS) of the US Congress during the first half of this year, Indian nationals make up 93% of the current H-4 visa holders with work authorizations in the United States.