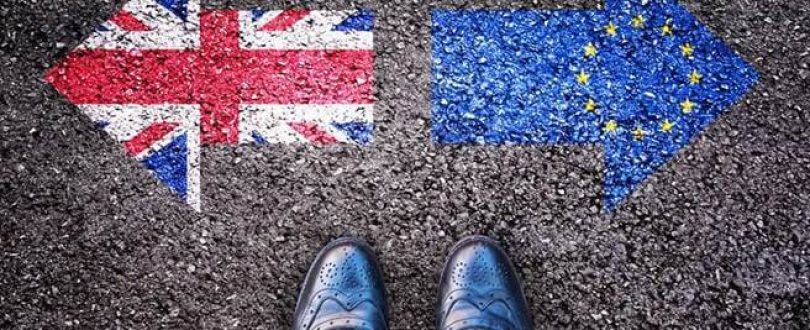 EU citizens who live in the UK and wish to remain there after Brexit finally takes place on March 29, 2018, will have to pay a fee of £65 to the Home Office in order to get a permanent residency.
According to the UK Home Office Secretary Sajid Javid, EU nationals have time until June 2021 to send their passport and other documents to apply for a permanent residency, which was proposed by a scheme unveiled on June 21.
There are around 3.5 million EU nationals currently living in the UK, who will have to post their passports to the Home Office in the following months, in order to be able to continue to work and live in the country.
Secretary Javid said in front of a House of Lords committee that they will try to refuse as fewer applications as possible and that there would have to be a very strong reason for the refusal.
While the applicants will have to provide an identity card, proof they have been living in the UK and pass a check for a criminal conviction, Irish citizens will not need to apply for such a residence permit.
Home Office has foreseen that around 1500 caseworkers will be needed in order to be able to run the scheme. It has already allocated £170 million in order to fund the scheme, which they hope will come into effect by the end of 2018, in order to avoid the huge number of applicants after the UK finally leaves the EU. The scheme will require new legislation, including an Independent Monitoring Authority to supervise the scheme, in order for the Parliament to approve it.
Secretary Javid also announced that the scheme will be available online and via a smartphone app, and the process would be very simple, as well as that the responses to the application will be given quickly. The scheme will be closed to applications on 30 June 2021.
The proposal will, however, need to be ratified by the members of the European Parliament firstly. Guy Verhofstadt, leader of the Parliament's Brexit Steering insisted that the process shall be free.
"Why should EU citizens be financially punished for the Brexit referendum outcome?" he argued.