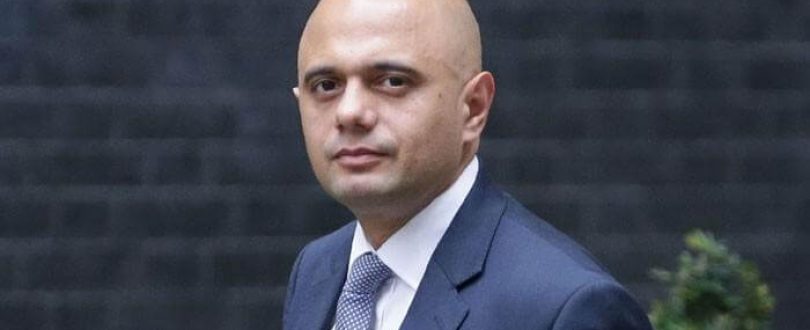 A number of 2,121 people of the Windrush generation have successfully obtained UK citizenship free of charge, the UK Home Office has confirmed. In his monthly update to the Home Affairs Select Committee, the Home Office Secretary Sajid Javid explained that 156 people have been able to secure documentation confirming their right to be in the UK through the Windrush scheme application process.  Secretary Javid also announced in his letter that a number of 2,398 people confirmed the same right through the taskforce.
"The Windrush generation has helped build this country as they themselves have built a life here. I am appalled what some people have been through but I am delighted that our taskforce is helping so many people to establish their right to be here and gain British citizenship," Secretary Javid said among others in his monthly update to the committee.
In his letter, Javid also claimed that across the applications received the Home Office sought to find reasons to grant the applicants and not reasons to refuse. He added that the refusal's decisions were taken lightly and all of them had lengthy and detailed consideration.
"The decision to refuse in these cases has been checked and challenged extensively at an operational level and been approved at Ministerial level. Policy experts have been engaged to ensure that all refusals are in line with our policies and guidance," the letter read.
The first refusals will be issued to people in the UK who were found eligible but were refused for serious criminality as i.e. convictions for murder, child sex offenses, the supply of drugs, and robbery. People from abroad who applied for documentation, but were found ineligible due to insufficient proof that they were settled in the UK before 1 January 1973, will also start to receive their refusals.
Secretary Javid Says Windrush Scandal "Totally Wrong"
In April this year, the UK Home Secretary Sajid Javid said that the deportation of at least two Windrush victims, legal UK residents for over 50- years, which took place at the time, was "totally wrong". He promised "fairer, more compassionate" immigration system, which would permit Home Office staff to use their common sense.
Paulette Wilson, 62 was one of the Windrush victims. The UK resident was wrongly detained last year and threatened with deportation to Jamaica where she was born. Wilson had not visited Jamaica in 50 years since she moved to Britain.
At the time, the Director-General for immigration policy of Home Office, Glyn Williams, argued the mistake, claiming it occurred after Wilson paid the incorrect fee and filled the wrong form when she attempted to regularize her immigration status.