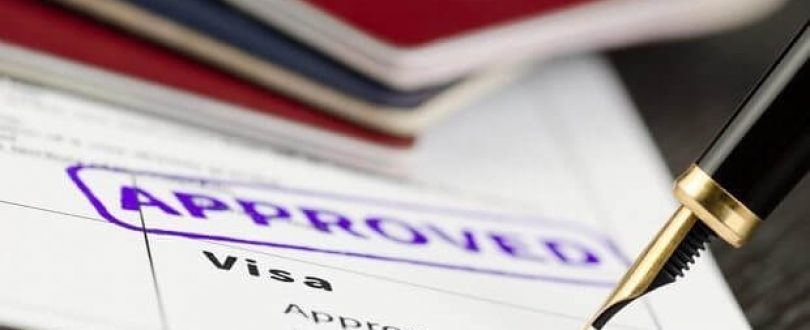 The visa fee depends mostly on the country you wish to visit. Each country has set a static amount of money that travelers have to pay in order to get their visa applications processed. It also depends on your country of citizenship, since a lot of countries have agreements with certain other countries to which they apply for visa fee waivers, and also the visa type you wish to get.
In general, visa fees are paid in the local currency. Many countries have made it possible to pay a visa fee online. However, in many others, you will still have to pay your visa fee at the embassy or consulate in cash.
Below you can find how much some countries charge the potential visitors in order to process their applications.
Europe Visa Fees
The European Union, respectively the Schengen Area Member States, has agreed on one common amount of money to charge travelers for each of their visa applications. However, each type of visa has a different feel from the other. The fees for a Schengen visa application, with which you can visit the 26 Schengen Zone member countries, are as follows:
Single entry – Airport transit visa. 60 EUR
Single entry – Short stay Schengen visa, less than 90 days. 60 EUR
Long-stay visa, more than 90 days. 99 EUR
Children between the age of 6 and 12 years old. 35 EUR
Nationals from, Georgia, Kosovo, Russia, and Ukraine. 35 EUR
US Visa Fees
Whereas, the United States of America Immigration Authorities (USCIS) have set a fee for each U.S visa category. The fees differ from one type to the other as follows:
Non-petition-based nonimmigrant visa (except E): $160.00
Petition based visa categories: $190.00
E – Treaty Trader/Investor, Australian Professional Specialty category visa: $205.00
K – Fiancé(e) or Spouse of U.S. citizen category visa: $265.00
Border crossing card – age 15 and over (Valid 10 years): $160.00
Border crossing card – under age 15; for Mexican citizens if parent or guardian has or is applying for a border crossing card (valid 10 years or until the applicant reaches age 15, whichever is sooner): $16.00
L visa fraud prevention and detection fee – for visa applicant included in L blanket petition (principal applicant only): $500.00
Immigrant petition for relative (I-130): $535.00
Orphan (intercountry adoption) immediate relative petition (I-600, I-800): $775.00
Immediate relative and family preference applications (processed on the basis of an approved I-130, I-600 or I-800 petition): $325.00
Employment-based applications (processed on the basis of an approved I-140 or I-526 petition): $345.00
Other immigrant visa applications (including approved I-360 self-petitioners, special immigrant visa applicants, returning resident (SB-1) applicants, and all others, except DV program selectees): $205.00
Diversity Visa Lottery fee: $330.00
Canada Visa Fees
Canada also applies visa fees to all travelers that wish to apply for a visa to enter its borders. The fees are as follows:
Visitor visa (including super visa) – $CAN 100
Visitor visa – family (5 or more) – $CAN 500
Extend your stay as a visitor – per person – $CAN 100
Japan Visa Fees
Visa fees are collected in the currency of the country (region) in which the Japan Embassy / Consulate General is located. However, in the Japan currency, yen, a visa fee is as below:
single-entry visa – about 3,000 yen
double-entry or multiple-entry visa – 6,000 yen
transit visa – 700 yen