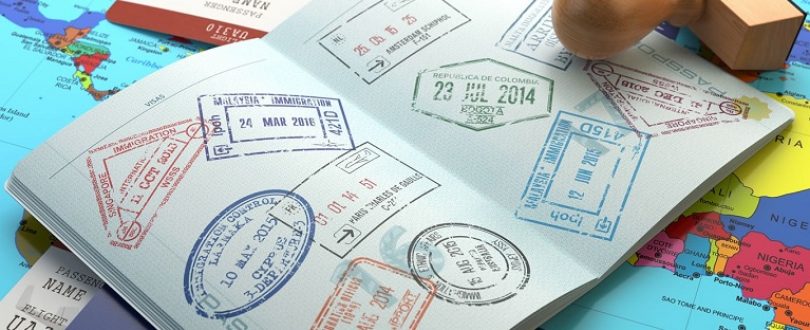 In an attempt to attract more Indians to Tel Aviv, the authorities in Israel have simplified its visa application procedures for visitors from the South Asian country.
The new visa rule involves less documentation for Indians who have an entry and exit stamp, and availed visas of Schengen countries, US, Canada, Australia or Israel.
Indian citizens who belong to the above-mentioned group and wish to travel and experience Israel in 2018 should be able to submit these documents:
a valid passport,
completed visa application form,
two photographs (5.5cm x 5.5cm),
cover letter with travel information,
traveler's insurance and
passport copy (first and last page).
There will be no need to submit documents like bank statements, flight tickets, and hotel accommodation anymore.
Applications shall be submitted at any of the Visa Application Centers in India, New Delhi, Bengaluru or Mumbai.
Authorities in Israel believe that easing the visa requirements will not only make the application process faster, but it will also increase travel to Israel. The ministries of both countries are working with the Visa Facilitation Service offices to introduce express visa services at the earliest.
More than 55,000 Indians traveled to Israel last year, while in 2016, 45,000 tourists from India had visited the country. Israel has welcomed a total of three million tourists in 2017. Tourism is becoming every time and more of an important component of the Israeli economy. Only since the beginning of 2017, it has brought into the country more than $4.1 billion.