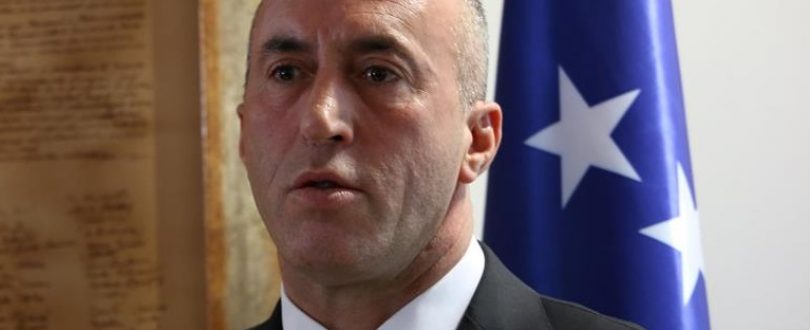 January 12th, 2018
The US Embassy in Kosovo decided not to issue a visa to Kosovo's Prime Minister Ramush Haradinaj, forcing him to cancel the visit to the United States.
National Guard commanding officer Major General Tim Orr invited the PM's Office to attend events in Iowa, on January 11, at first dismissed claims that Haradinaj's visa application had been turned down. However, later on, the local media of Kosovo's capital, Pristina, had found out that the U.S Embassy had refused his visa application.
Just because of the latest incentive of Kosovo Lawmakers that wanted to scrap new War Court announced in December, the process of issuing a visa is slowed down. The US ambassador, the UK ambassador, the US Department and the main countries of the European Union strongly reacted about the decision of Kosovo's Lawmakers.
It seems like Kosovo Prime Minister Ramush Haradinaj is not going to stay with his arms crossed. He has met with the President of Albania Ilir Meta and the PM Edi Rama, when he visited Tirana on 11 January.
According to some media sources, he received an Albanian passport in order to avoid such complications in the future. Both he and his wife have been granted with Albanian citizenship on 24 April 2017 that came from an order directly from President Meta's predecessor, Bujar Nishani.
During the times of war against Serbian forces between 1998-1999, Haradinaj was one of the key figures of the former Kosovo Liberation Army. He had been arrested a couple of times, based on a warrant issued by Serbia, under accusations of war crimes. He was also detained in France back in January 2017, which refused to extradite him to Serbia and freed him after a couple of months. After his political coalition won the elections in Kosovo, he became Kosovo PM, in July 2017.