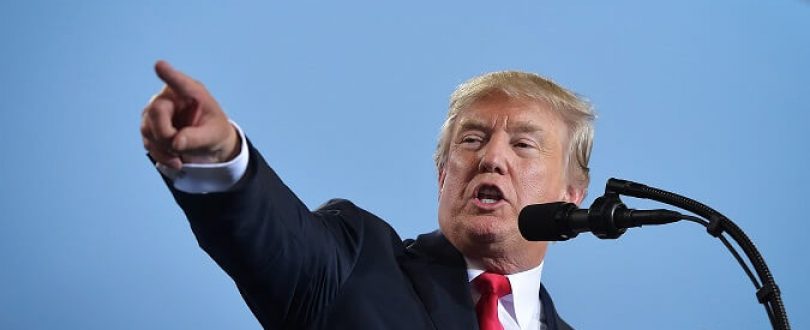 May 16th, 2018
The US Citizenship and Immigration Service (USCIS) proposed reforms to minimize the cases of unlawful presence of students and visitors who enter the US under M, J, and F non-immigrant status. If approved, the memorandum will restrict non-immigrants to reenter the US after their departure for three to ten years.
The proposed changes are likely to make the above-mentioned visa holders start accruing unlawful presence. A person can start accruing unlawful presence in the US after they stop taking part in studies after they engage in an unauthorized activity.
The form I-94 expires when an immigration judge or the Board of Immigration Appeals (BIA) orders deportation or removal of a J, F, or M nonimmigrant visa holder. People who accrue more than 180 days of unlawful presence during a single stay are subject to 3 years ban while those with 365 days or more of unlawful presence will face 10 years of ban. These are measures to prevent visa overstays.
A press release published by USCIS put special emphasis on ensuring the integrity of the immigration system. L. Francis Cissna, Director USCIS, says, "F, J, and M non-immigrants are admitted to the United States for a specific purpose, and when that purpose has ended, we expect them to depart, or to obtain another, lawful immigration status. The message is clear: These non-immigrants cannot overstay their periods of admission or violate the terms of admission and stay illegally in the U.S. anymore".
According to a report published by DHS, 739,450 foreigners who entered the US via airports overstayed their visas in 2016, and more than 600,000 stayed in the US by year's end. This number doesn't include people who entered the US via land or sea and stayed in the country after visa expiration.