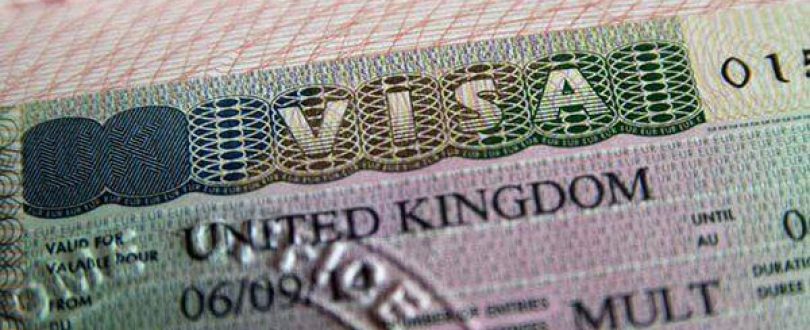 The UK Home Office has denied visas to 100 overseas doctors, legally recruited by the National Health Service to cover the staff shortages in UK hospitals.
This comes as a result of PM Theresa May's policy on immigration, which aims to keep net migration down below the 100 thousand per year, which has been criticized by many, including Labor's Shadow Health Secretary Jon Ashworth who criticized May for damaging NHS patient care.
"It makes no sense whatsoever that the Government is turning away trained doctors who want to come and work here in the UK.," he said.
The heads of 35 NHS trusts have raised concerns after 100 Indian doctors who were already recruited by the NHS, have been rejected by Home Office from getting work visas to the UK. According to them, such actions will have serious consequences, including increased pressure on NHS doctors and risk to patients.
As stated by the chief executive of NHS Employers, Danny Mortimer, there are around 400 further cases of overseas doctors having their visas blocked since December.
"We have examples of clinics being canceled and delays in terms of patients receiving care. It exacerbates pressures in what are relatively small medical teams," he said.
Even the chief officer of the Greater Manchester Health and Social Care Partnership, Jon Rouse claims he cannot understand how such a decision has been made when taking into account the need of UK NHS for medical staff.
"As we reach the end of a winter where the NHS has been stretched to its very limits, partly as a result of a lack of medical workforce, we find it almost impossible to understand how this decision could have been reached," he said.
A Home Office spokesperson claims that the system is in the "national interest" and that every Tier 2 visa applicant whose application was refused is eligible to reapply in the future.
It has been reported that more than 100 thousand NHS posts remain unfilled and that one in 11 posts remain vacant, including 35,000 nurse posts and nearly 10,000 doctor vacancies. While these numbers are growing every year, a finance report, shows NHS services are heading for a £931m deficit this year, twice what was planned.