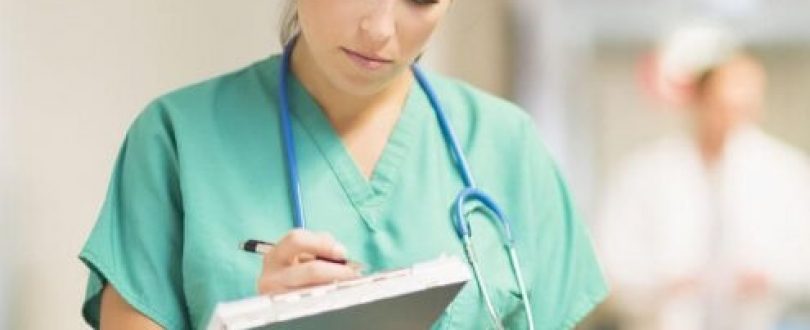 Overseas doctors and nurses wishing to work and live in Britain will be exempt from the cap on Tier 2 visas. It is believed that on Friday Home Office will confirm that the visa cap, introduced by PM May herself when she was Home Secretary, will be removed when it comes to medical staff, doctors, and nurses.
Until now, only 20,700 skilled workers under the Tier 2 program have been admitted per year, which has sparked criticism against PM Theresa May and her immigration policies, which aims to keep net migration down below the 100 thousand per year. Groups and individuals have called and written to her to remove the visa cap, in order to avoid any possible health system crisis.
This week, Sajid Javid, who succeeded former UK Home Secretary Amber Rudd, has promised to introduce a "fairer, more compassionate" immigration system, which will permit Home Office staff to use their common sense, during a two-hour-long appearance at the parliament's joint human right select committee after the Windrush scandal.
NHS Could Face Staff Crisis if May Doesn't Remove Visa Cap
Figures obtained by the Eversheds Sutherland law firm, through a Freedom of Information request showed that 2,360 non-EEA doctors have been rejected by the Home Office between November 6 and April 5 this year, despite the job shortage that the National Health System is facing.
An analysis published recently by the Global Future think tank shows that eleven health service posts are currently vacant. If the cap doesn't get scrapped then the health system in the UK will face a crisis. The analysis shows that the UK needs at least 3,500 doctors from overseas every year.
Currently, more than a thousand NHS posts remain vacant, including 35 thousand nurse posts and nearly ten thousand doctor posts.
Home Office had rejected visa applications of 100 doctors from India who were already recruited by the NHS, media reports showed. The news sparked criticism against May and her policies, calling on the removal of the visa cap once again. The chief executives of the King's Fund, the Nuffield Trust and the Health Foundation came together and sent a joint letter to PM Theresa May, calling her to review the Tier 2 visa cap.
It was believed that May would allow a small increase of the cap in order to soften the situation for NHS, but today the British media reported that the Home Office actually is going to scrap the Tier 2 visa cap in order to avoid the NHS crisis.