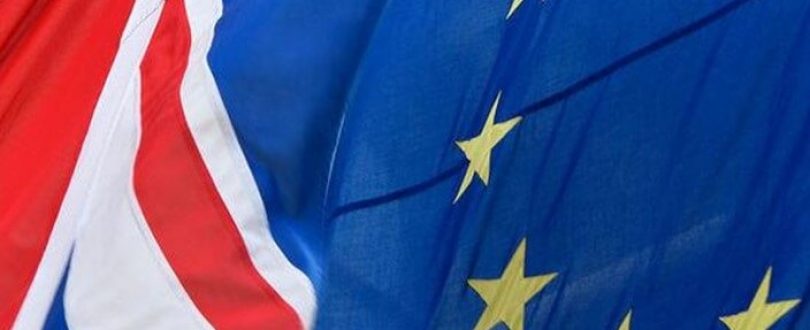 Some of the EU nationals, which are university staff or students at the North West of England or National Health System workers, living in the United Kingdom will take part in the EU settlement Scheme by the UK government, in order to allow those working on the scheme to test the system using real applicants.
Up to 4000 students and staff from 3 Liverpool Universities and 12 NHS Trusts have been invited to become part of the trial by making real applications for settlement. The private pilot is scheduled to begin on 28 August 2018, and is accessible by invite only.
Immigration Minister Caroline Nokes, claims the UK wants the EU citizens living there to stay since they make a huge contribution to the UK economy and society.
"The EU Settlement Scheme will make it easy for the EU citizens to get the status they need, and when it is launched they will only need to complete three key steps – prove their identity, show that they live in the UK, and declare any criminal conventions," she said, adding that a small number of EU citizens will be invited to apply at first in order to help the government be ready when the rollout begins later this year.
Despite that the application process is foreseen to be digital, those that apply at the pilot private scheme will have to schedule an appointment with a consular officer, in order to complete the procedures. However, those found eligible, will be granted an indefinite leave to remain or permanent residency.
The staff of the following 12 NHS Trusts are eligible to apply:
Aintree University Hospital NHS Foundation Trust
Blackpool Teaching Hospitals NHS Foundation Trust
Countess of Chester Hospital NHS Foundation Trust
East Lancashire Hospitals NHS Trust
Lancashire Teaching Hospitals NHS Foundation Trust
Liverpool Heart and Chest Hospital NHS Foundation Trust
Liverpool Women's NHS Foundation Trust
Southport and Ormskirk Hospital NHS Trust
The Royal Liverpool and Broadgreen University Hospitals NHS Trust
The Walton Centre NHS Foundation Trust
Warrington and Halton Hospitals NHS Foundation Trust
Wirral University Teaching Hospital NHS Foundation Trust
The staff and students of the three following Liverpool universities are eligible to apply as well:
Liverpool Hope University
Liverpool John Moores University
The University of Liverpool
It is estimated that there are around 3.5 million EU nationals currently living in the UK, working and studying. The EU Settlement Scheme foresees that all of these EU nationals who wish to remain in the UK after Brexit finally takes place on March 29, 2019, will have to apply for a permanent residency through the scheme. Every EU citizen in UK will have to pay a fee of £65 to the Home Office in order to get the permanent residency.
Home office has already allocated £170 million in order to fund the scheme, and has also foreseen that around 1500 caseworkers will be needed in order to be able to run the scheme.