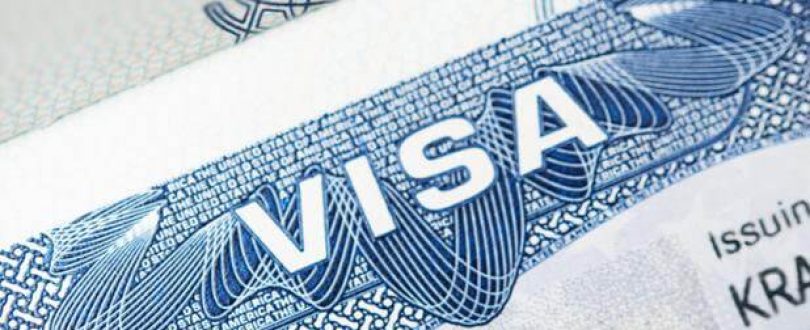 April 13th, 2018
Israeli nationals with a valid visa no longer have to visit the US embassy in Tel Aviv to attend the interview to get a visa renewal. According to the US embassy in Israel, Israeli nationals are now eligible for the Visa Waiver Program. This will allow Israelis to apply online to renew their visas, and they can send their passports to the embassy via mail.
A press release was published by the embassy which stated that the applicants would have to fill the online form which contains certain questions. The applicants have to provide the right information and answer all the questions in order to process the application.
Tourists and travelers whose visa expired last year are eligible to use the online process to get a visa renewal. However, the applicants should be at least 14.
Israel and the US have not yet reached an agreement to allow Israel to become a part of the US visa waiver program. The disagreement surfaced after the Israeli officials refused to allow the US to access Israeli personal information databanks.
There are 38 countries in the list of US visa waiver program. Most are European countries that enjoy the privilege. Singapore, New Zealand, and Australia are also in the list of visa waiver countries. The visa waiver program allows citizens of those 38 countries to enter and stay in the US for up to 90 days without a visa.