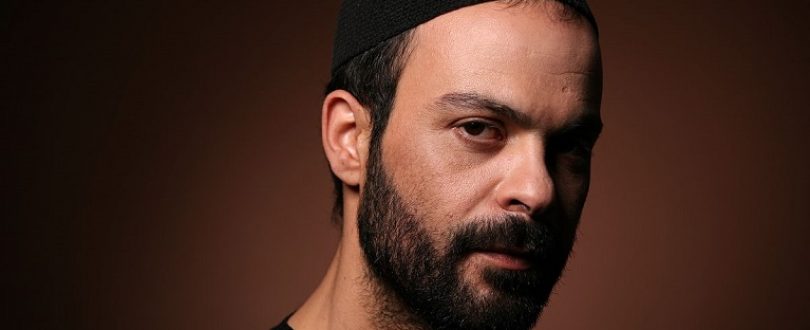 January 26th, 2018
The popular Israeli singer Amir Benayoun was finally granted a visa by the US Embassy, who is scheduled to perform at the United Nations concert on Holocaust Remembrance Day at their headquarters in New York.
He was scheduled to perform alongside singers Miri Mesika and David D'Or who have received their visas without any complications, on the other hand, the US embassy in Israel initially refused to issue a visa to Amir.
According to the US Embassy and the US consul, they did not issue a visa to Benayoun just because he failed to convince them that he is going to return to his home country after the concert. After these complications the New York trip organizers had insisted on the consulate's reasoning of visa denial saying that it is absurd, considering that Benayoun is also scheduled performances after that in February and March in Israel.
Benayoun himself claimed that he had a strong bond with his country, and had no intention of staying in the United States.
Later on, the US authorities have decided to review the case once more and reverse their decision, granting a visa to Benayoun, on January 25.
The media reported that maybe the true reason for Benayoun's rejection is the fact he is a very outspoken right-winger. Back in 2015, during Obama's presidency, he had written a song about a "corrupt, cruel" pet crow that he named Obama, to which he wishes a swift death. Undoubtedly, he is not considered as a likable person from the officials in the US State Department as well as people that work at the embassy just because he insulted their former beloved president.
This process occurs after many Israeli diplomatic officials requested clearance from the US authorities for Benayoun to perform at the UN concert on Holocaust Remembrance Day at UN headquarters in New York.
"The Last One" is the song that these three singers will perform in Hebrew, English, as well as Arabic, which Benayoun composed and co-wrote with political strategist Moshe Klughaft in 2014.