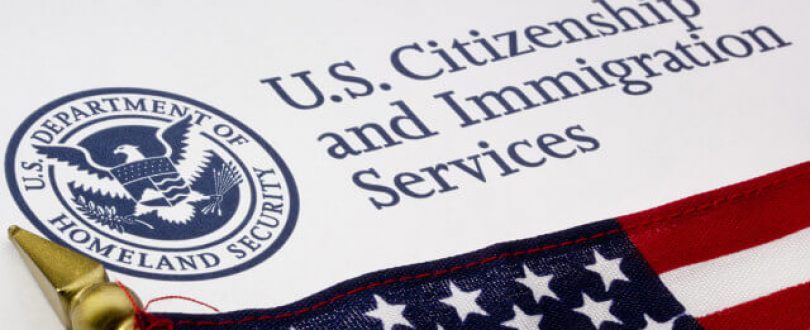 Canadian executives transferring to the US for their companies will no longer enjoy having their visas processed on the spot. Upon the ending of an L-1 visa pilot scheme, which will run until the end of October, Canadian executives wishing to step in the US under an L-1 intra-company transfer visa, must apply for it prior to traveling to US.
The L-1 visa pilot scheme started on April 30 and is due to end on October 31, this year. It was launched under the North American Free Trade Agreement (NAFTA) by the USCIS. The main idea behind the scheme was for USCIS to test how long it needed to adjudicate these petitions and whether it could support CBP through remote adjudications.
To participate in this program, employers had to start by filing Form I-129, Petition for Nonimmigrant Worker or Form I-129S, Nonimmigrant Petition Based on Blanket L Petition, and the rest of the supporting documents to the California Service Center. The documents had to contain receipts proving the fees had been paid so that USCIS could start processing.
Now, critics of the L-1 visa are accusing the USCIS for "drowning employers in paperwork' despite the fact that the country needs more workers, especially in specialty jobs.
The Trump administration has been widely criticized for the changes it is making on the US immigration system, especially when it comes to work visas. Only this week, the CEOs of the US top companies wrote an open letter to the Secretary of the US Department of Homeland Security Kirstjen M. Nielsen to express their concerns on the immigration policy changes.
The CEOs expressed their concern about their current employees who are "constantly facing uncertainty of inconsistent immigration decisions, uncertainty about required information, revoked status for their spouses and commencement of removal proceedings, among others."
The L-1 visa is a US nonimmigrant visa, which allows employees to transfer and work in the US in executive, managerial, or specialized knowledge positions for the US branch of the same company that they were working for in a foreign country. Even though the rules of this visa require proof of returning home, those who hold it can become eligible to file for a Green Card if they meet the requirements.