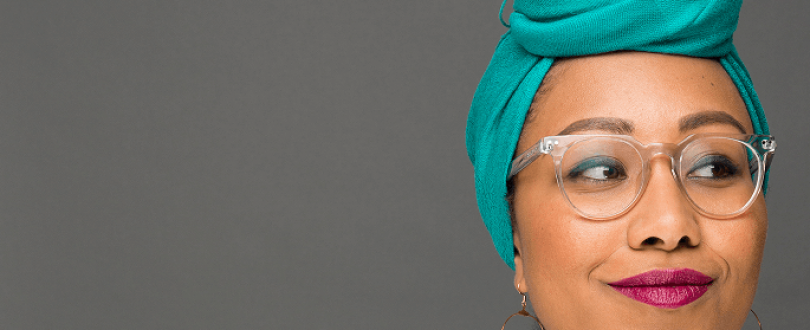 April 19th, 2018
Yassmin Abdel-Magied, a Sudanese-born Australian activist and writer was denied entry into the US last week and deported. Yassmin tweeted about what really happened. Here tweets, "I'm currently at the border and they've said I'm being deported. This should be fun. What are my rights?"
Yassmin was supposed to speak at a couple of events next week at America's World Voices Festival in New York. She claimed that she wasn't told as to why the authorities denied her entry. A US Customs and Border Protection official briefed the media that the Australian author didn't have the right type of visa, therefore, she was deported.
The CBP Spokesperson said, "During the inspection, CBP officers determined this individual [Ms. Abdel-Magied] did not possess the appropriate visa to receive monetary compensation for the speaking engagements she had planned during her visit to the United States."
While Yassmin Abdel-Magied issues a statement on Twitter saying she was able to enter the US for the same purpose and with the same visa as she had now. She wrote, "I have previously traveled to the United States on the visa that I sought entry with on this occasion." The author has decided not to communicate with the media until the situation is clear.
Alan Tudge, the Australian Minister for Citizenship and Multicultural Affairs, told the media that he was not aware of the matter. He said, "it is unusual for an Australian citizen to not be granted a visa to go into the US".
Abdel-Magied moved to Australia with her parents. This is not the first incident when an Australian author denied entry to the US, Mem Fox was detained by the US authorities last year.