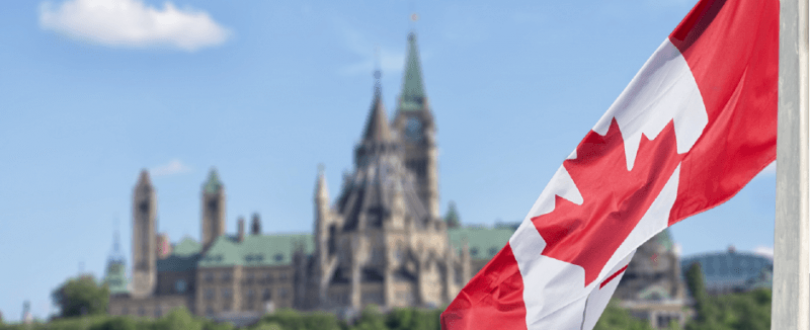 A number of 1,470 Jamaicans have become permanent residents in Canada, under the Express Entry immigration application system, from January 2015 to May 2018.
According to the Government's immigration department, Immigration, Refugees and Citizenship Canada (IRCC), 1,470 Jamaicans have gained permanent residency in Canada within the last three and a half years. However, the IRCC is unable to say how many Jamaicans are currently in the process of application.
The Canadian Express Entry program is a system introduced in January 2015, for managing immigration applications for several immigrant programs as the Federal Skilled Worker, Canadian Experience Class, and Federal Skilled Trades.
However, the program has gone through changes in both November 2016 and June 2017, in a bid to lure more foreigners.  Among others, these changes include the reduction of the number of points awarded for previous job offers from 600 to 50 and the increase of the number of points awarded for certain candidates that were already in Canada. The changes also introduced points for studying in Canada.
In addition, applicants who have siblings in Canada, or have strong French language skills, will be awarded extra points. The period within which the candidates are permitted to complete their application upon receiving their application invitation has also been cut from 90 to 60 days.
According to IRCC these changes "mean Canada will now welcome more highly skilled candidates whose skills and experience will help support and grow our economy."
Upon the full implementation of these changes, the IRCC hopes to attract around 75k new permanent residents through Entry Express in 2018. The numbers are believed to go up by 2019 in 81,400, and 85,800 in 2020.
Canada Express Entry Application Process
In order to file an application through the Express Visa system, follow these simple steps:
Find out if you're eligible
Gather the required documents
Create an Express Entry profile and submit it
Wait for an invitation to apply for permanent residence
You will have 60 days to submit your application for permanent residence after you receive the invitation