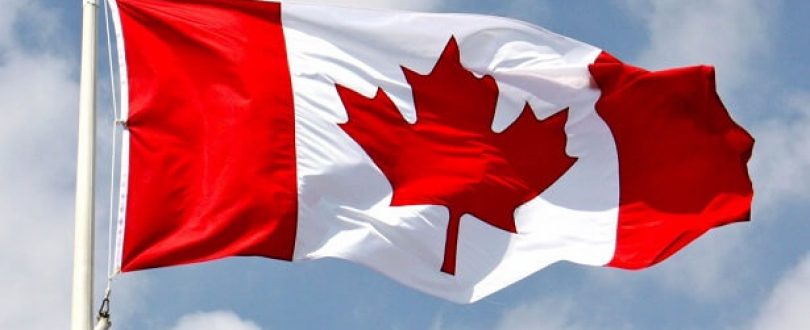 Indian nationals and of several Asian countries will have to submit their biometric information upon the submission of their Canada visa application. The new measures, which come into force on December 31, 2018, will be applied to Indian nationals under the sole purpose of identification.
The requirement will apply to all those lodgings their application for a Canadian visitor visa, work or study permit, permanent residence or asylum in the country.
The official website of the government of Canada has announced the news recently.
"Starting December 31, 2018, you'll need to give your biometrics when you submit a new application, for a visitor visa, study or work permit or for permanent residence," a statement published by this website reads, adding that applicants will need to give their biometrics once every 10 years, no matter how often they travel to Canada.
The statement also claims that biometrics will provide immigration officers with additional information to help make decisions on a person's admissibility and by simplifying the travel of low-risk individuals.
157 Canadian VACS Around the World by November 2019
Canada started the opening of Visa Application Centers across the world on July 31, to make the submission of biometric information possible, for visa applicants. VACs were opened across Europe, Africa, and the Middle East, in order to accommodate the increased demands of the nationals of countries in these parts of the world, during summer and fall.
The Canadian Minister of Immigration, Refugees and Citizenship, Ahmed Hussen, said at the time that with the opening of these VACs, Canada is attempting to facilitate the increased demand for biometrics.
"Each year, Canada welcomes millions of visitors and accepts hundreds of thousands of students, workers and permanent residents. Visitors applying abroad use Canada's Visa Application Centers to provide their biometrics and submit their applications. To facilitate the increased demand for biometrics, Canada is increasing its Visa Application Center presence in the next 2 years. By November 2019, there will be at least 157 Centers in 105 countries," Minister Hussen has said.
According to the Canadian government, the opening of VACs will help the authorities to:
effectively manage the identity of applicants
facilitate application processing
make the entrance of travelers with legitimate identities easier and quicker
include the submission of fingerprints and a digital image of the applicant
Categories of Indian Nationals Exempt from the New Visa Requirement
The Canadian authorities have decided to exclude some categories of visa applicants from the requirement of biometric information submission, which categories are as follows:
kids under the age of 14
elders over the age of 79
heads of state and heads of government
ministers of cabinet and other accredited diplomats, coming to Canada on official business
refugee claimants or protected persons who have already provided biometrics and are applying for a Canadian study or work permit
temporary resident applicants who have already provided biometrics in support of a permanent resident application that is still in progress