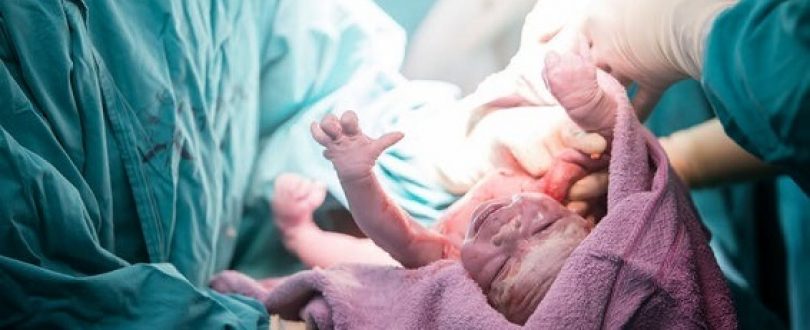 Ian Young, the SCMP's former International Editor and winner of awards for excellence in investigative reporting and human rights reporting, and the HK News Awards Scoop of the Year claim "birth tourism in Canada is 100% legal". Young used the 2014 operational guidelines by Immigration Refugees and Citizenship Canada to back his claims.
"Giving birth in Canada does not represent a violation of any terms or conditions which may be applied to a temporary resident," he cites the bulletin to say.
According to Young, despite the fact that tourist is asked to report if they have any condition, physical or mental, pregnant mothers saying "no" cannot be accused of lying. That because pregnancy is not normally viewed as a 'medical condition', he insists.
The reaction by young comes after last week, the Conservative Party voted at the party's convention in Halifax to end Canadian birthright citizenship. Conservatives, alongside with other critics of this law have often referred to these babies as "passport babies" and to the phenomenon as "birth tourism".
One of the British Columbia MPs even said in front of the crowd during the convention that "passport babies" are taking away resources from Canada's system.
Currently, 22% of babies born in the province of British Columbia have tourist moms. These mothers enter the country coinciding with their due date, so their child can get Canadian citizenship. The highest group nationality of foreign moms giving birth in British Columbia is Chinese. According to 2016 statistics, 1.4 million residents of the province out of 4.8 million are Chinese.
Earlier in March, a resident of British Columbia had started a petition to push the government to end the policy. Though the policy grants the children with benefits like healthcare and education, their parents have no right to remain in Canada, once their tourist visa expires. However, the policy permits these children to sponsor their parents to Canada, once they become adults.