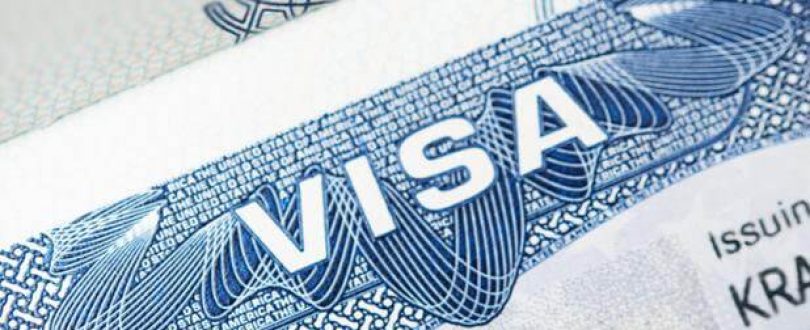 February 14th, 2018
Kosovo PM Ramush Haradinaj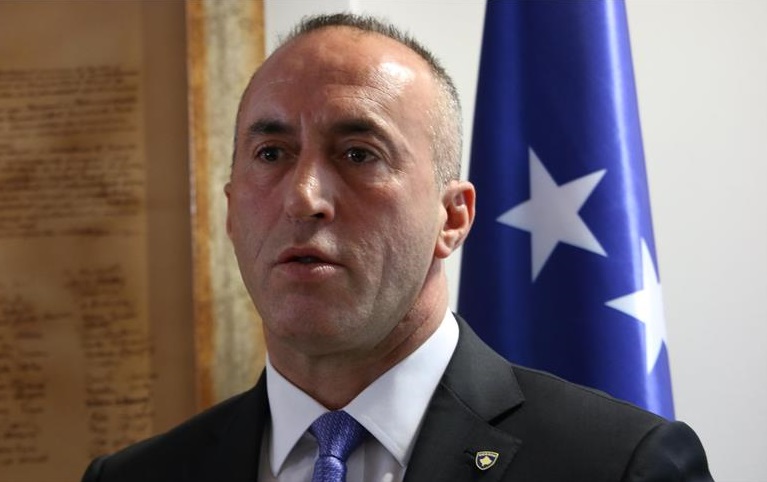 Kosovo's Prime Minister Ramush Haradinaj was denied a US visa in 2018 for allegedly supporting efforts to remove special court for war crimes. He had a glimpse of what his fellow citizens go through in the form of lengthy visa procedures and visa denial.
Serbian General Ljubisa Dikovic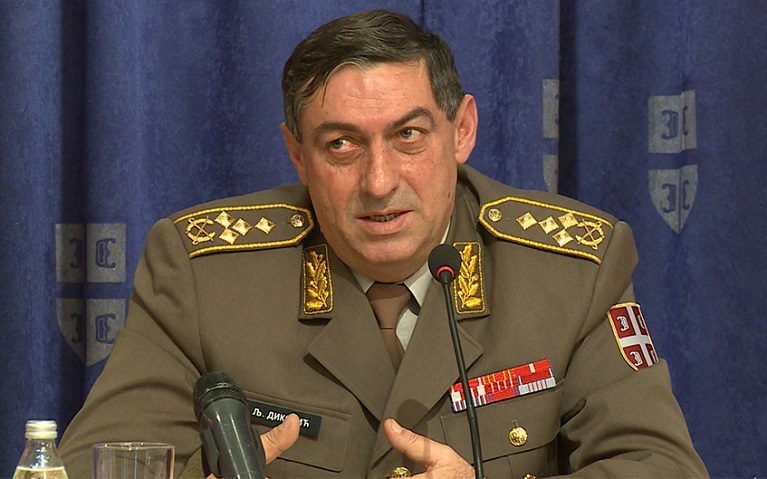 Ljubisa Dikovic, a Serbian General, was denied a US visa for allegedly being involved in war crimes in Kosovo. The US government is not so liberal when it comes to war crimes. This is why the US government didn't allow the Serbian General to get a visa in January. Ljubisa Dikovic was supposed to participate in a counterterrorism conference in Washington.
Israeli singer Amir Benayoun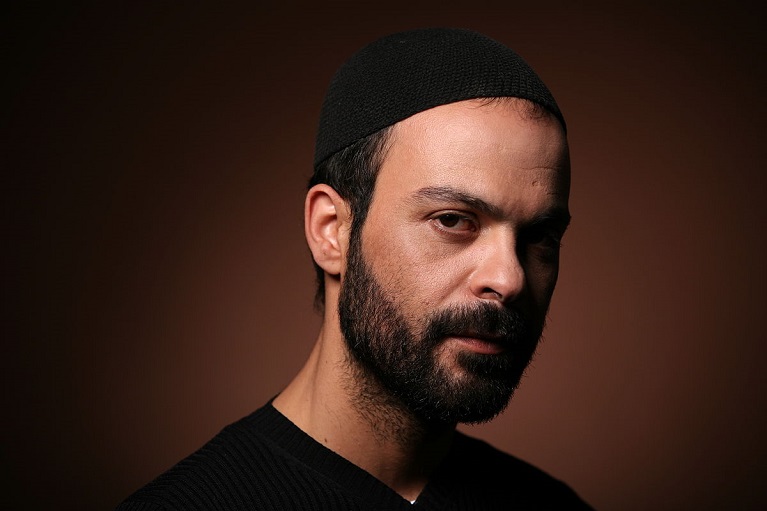 Amir Benayoun is a famous Israeli singer who was denied a US visa because he allegedly offending President Obama in his song. The singer didn't agree with the political philosophy of Obama and he dedicated a song just to express his feelings about the US President. The US authorities have taken the matter seriously and making the singer face the music.
Amir Benayoun was scheduled to perform at the UN concert on Holocaust Remembrance Day in New York. The singer's failure to convince the US embassy of his intention to return to his homeland was reported as the reason why the singer was denied the visa.
Football legend Diego Maradona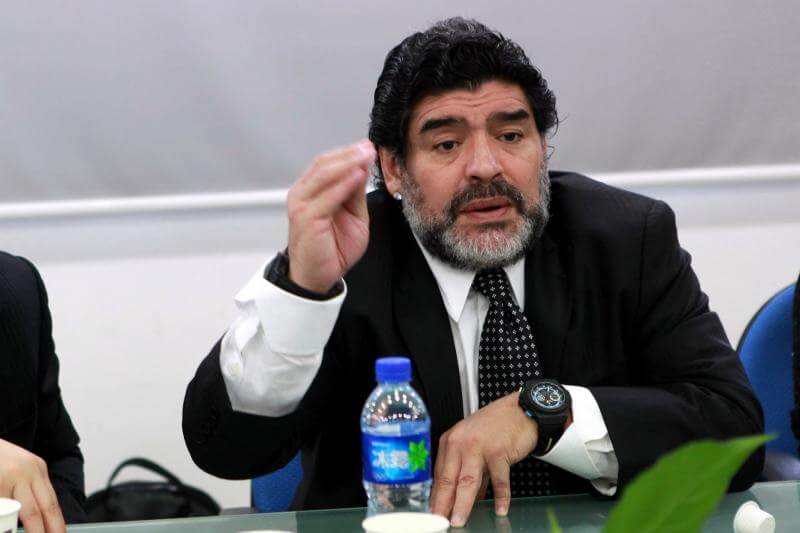 The football legend, Diego Maradona was also denied a US visa because he allegedly called the Trump a 'puppet'. He is one of the greatest players in the history of football. The US government still believes that he is a convicted drug user who had been refused a visa. Many believe that the visa rejection came after the Maradona insulted President Trump in a TV interview.
Spanish singer Isabel Pantoja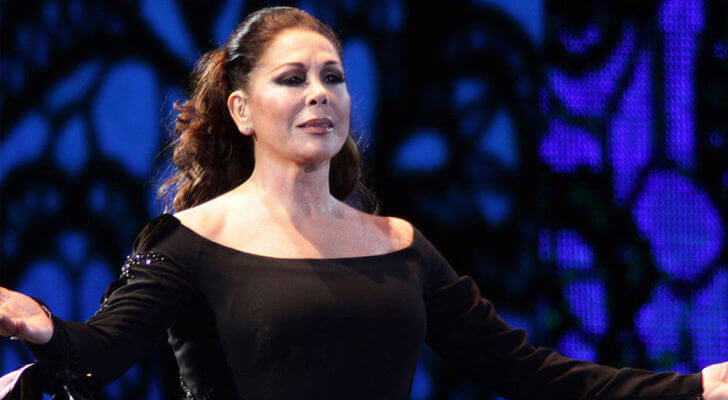 Isabel Pantoja a popular Spanish singer who was denied a US visa in 2018 because she was sentenced for money laundering crimes. She served prison for almost 2 years as a convict of money laundering. The singer was supposed to perform in Miami and her visa application was declined by the US authorities. Her visa application was accepted initially but was rejected after the authorities reviewed her application for the second time.