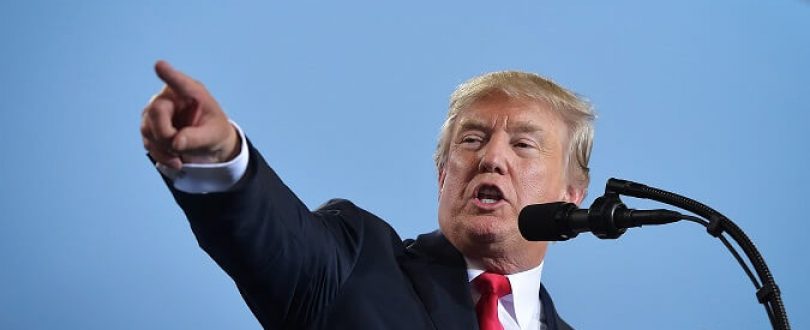 June 13th, 2018
The world can see the true implementation of Trump Administration's new slogan "Buy American, Hire American" as USCIS has started denying visas to international medical residents. These students have already been enrolled in the US medical schools and were ready to resume residencies.
According to USCIS, the Association of American Medical Colleges (AAMC) must respect the prevailing wages since medical residents must obtain H-1B visas. Any US employer who wants to hire a foreigner needs to meet certain requirements. Since medical residents are employees of teaching hospitals, it's important for them to obtain the H-1B visa.
It's mandatory for US employers to get a Labor Certification from the Department of Labor in order to hire H-1B visa employees. The certificate must categorically state that it will be paid in accordance with the industry wages. The employers have the freedom to determine the prevailing wage. The AAMC has made efforts to determine the industry wages. However, USCIS considered these efforts as insufficient.
USCIS has said in the past that the department was working hard to streamline rules and regulations for the US teaching hospitals that wanted to hire foreign medical residents. The rules and regulations are likely to be updated before July.
Teaching hospitals identified their reservations that even though they hired international medical residents, there had been delays and visa denials. This has made things difficult for them. Patient treatment has also been affected due to USCIS rules as a new medical resident treats more than 3,000 patients.
Michael Bars, a USCIS spokesperson, said in a statement, "some petitioners have recently inquired about USCIS requests for evidence and decisions in certain H-1B cases where the prevailing wage identified in the certified labor condition application was based on a private wage survey."
He further added, "USCIS recognizes the use of valid private wage surveys by petitioners to establish the prevailing wage for an H-1B petition, however, USCIS will continue to issue RFEs or denials, if appropriate when officers determine that the petitioner has not established eligibility for the benefit sought.
Taken into account the President's "Buy American, Hire American" executive order as well as the intention of Congress, it's important to ensure that H-1B employers meet all eligibility requirements. This will safeguard the integrity of the program to protect the wages, working conditions, and jobs of U.S. workers.
It is probably the first good news for people who have applied for H-1B visa recently. The current government, however, is working towards tightening the immigration rules for the US visa including F-1 and H-1B. Programs for foreign nationals such as Optional Practical Training (OPT) have also been affected by the ongoing changes in the visa rules.