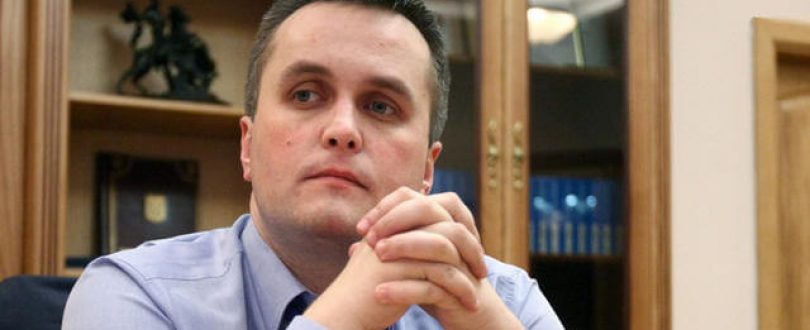 June 13th, 2018
The Head of the Specialized Anti-Corruption Prosecutor's Office (SAPO) in Ukraine, Nazar Kholodnytsky was unable to attend an event in the US as his visa had been annulled. It was reported that Kholodnystsky and the Prosecutor General of Ukraine, Yury Lutesenko could not visit the US to attend the event as their visas were canceled.
So far as the recent events are concerned, the wire was found in Kholodnytsky's cabinet on 22 March. The incident led to the resignation of Kholodnytsky on the 30th of March. Lutsenko filed an appeal to the Disciplinary Commission of Public Prosecutors. However, the appeal didn't bear fruits and was discarded.
According to Kholodnytsky, the Prosecutor General's Office started criminal actions against him. He disclosed information related to Pretrial investigation, especially the case concerning Suprun.
The SAPO refused to say anything about the situation. However, the advisor for Communication, Yaroslav Gordievych, suggested that the US embassy in Ukraine would be in a position to answer questions concerning factors that led to the visa cancellation.
The US government has already canceled many visas and imposed restrictions on foreign nationals including government officials. The US State Department denied visas to many Nicaraguan officials who were involved in human rights violations in Nicaragua. In fact, the US government has denied visas to many international figures who were involved in corruption and war crimes.