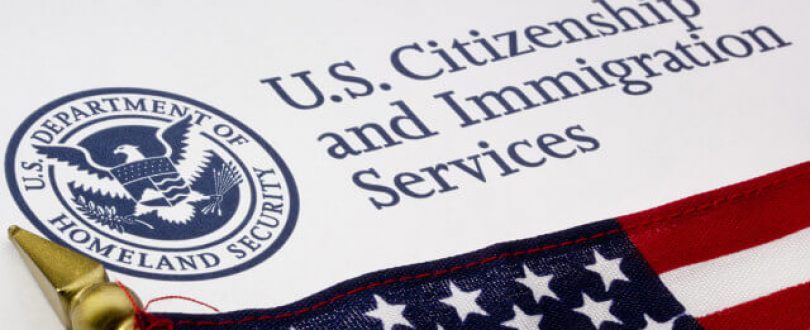 The Trump administration has granted the United States Citizenship and Immigration Services adjudicators more power to deny applications, by giving these immigration officials full discretion to reject any of the applications that do not provide the necessary required information when submitted.
The move means that US immigration officials will be able to reject visa and residence applications, requests and petitions without first issuing a request for evidence or notice of intent to deny, thus not giving to the applicants the chance to provide the missing information.
A policy memorandum posted by the USCIS provides guidance to its adjudicators with the right to do so, which guidance also comes into force starting September 11, 2018, and applies to all types of applications, requests, and petitions. Exempt from the new guidance is only the Deferred Action for Childhood Arrival (DACA) adjudications.
According to the USCIS Director L. Francis Cissna, the US immigration system had been bogged for too long with frivolous or meritless claims, which she insists, slow down the process for everyone, including the admissible petitioners.
"Through this long-overdue policy change, USCIS is restoring full discretion to immigration officers to deny incomplete and ineligible applications and petitions submitted for immigration benefits," she said.
adding that "Doing so will discourage frivolous fillings and skeletal applications used to game the system, ensure our resources are not wasted, and ultimately improve our agency's ability to efficiently and fairly adjudicate requests for immigration benefits in full accordance with our laws.
H-1B visa holders, among others, will be affected by the new rule, Indian IT trade body Nasscom assesses. According to them, the new rule means that the USCIS adjudicators are permitted to initiate removal proceedings in case a person's H-1B visa expires, even if in the meantime this person is expecting their extension request to be adjudicated.
Nasscom assessed that the move combined with other policy memorandums announced previously, would harm US companies and discourage bright professionals from wanting to work in US and contribute to its economy.