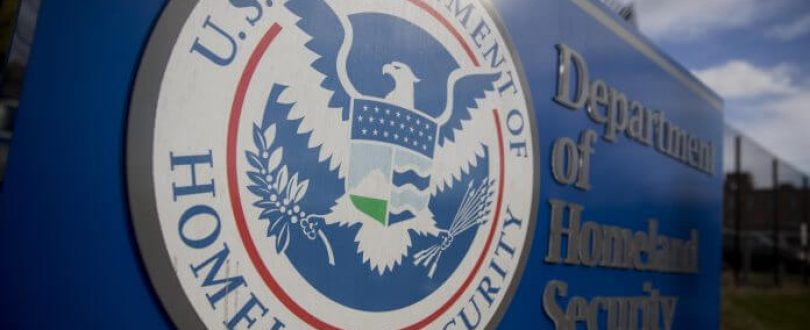 The US government has announced that the revision of specialty occupations would be proposed by the Department of Homeland Security (DHS). The Office of Information and Regulatory Affairs published a rule on its website. According to this rule, changes will be made with the aim to attract the brightest foreign nationals through the H-1B visa program.
The DHS will propose to redefine terms such as specialty occupation, employment, and the employer-employee relationship. This will help the US government protect US workers. Also, the DHS will propose additional requirements to ensure appropriate wages to H-1B visa holders.
According to the rule, the purpose of these changes is to ensure that H-1B visas are given only to individuals who would be working in a job that meets the definition of a specialty occupation.
The US government defines a specialty occupation as a specialized job. These jobs require a theoretical and practical application of specialized knowledge along with at least a bachelor's degree or its equivalent. Education, science, mathematics, medicine, engineering, health, etc. are those occupations. It is not certain how the future will reshape specialty occupations.
The DHS still has to conduct a cost-benefit analysis of the proposed provisions. It is claimed that these changes will impact global IT companies that play a vital role in protecting American companies. This proposal is one of the efforts of the Trump Administration to reform visa policies.