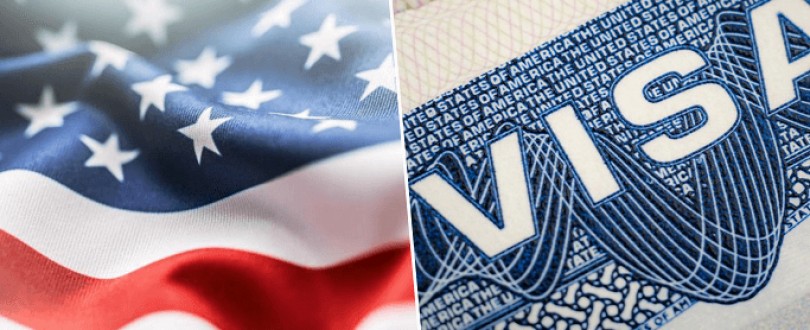 June 4th, 2018
Following the 2016 election, the visa rules have continued to become rigid and strict. The focus of the government on economic development and employment has a massive impact on work visas and immigration policies.
The USCIS has improved its efforts to encounter and eliminate visa fraud cases following the signing of "Buy America, Hire American" executive order. Now the immigration authorities have started taking visa fraud as a serious matter that has an impact on national security.
USCIS creates an email mechanism, with the cooperation of Fraud Detection and National Security Directorate (FDNS), to encourage people to share information regarding H-1B and H-2B visa abuse or fraud. People can email at [email protected] and share helpful information that may uncover a potential visa fraud.
Setting up these emails by USCIS helped authorities receive more than 5000 complaints in 2017. It wasn't revealed which visa had a higher rate of fraud or who was involved.
The US government, however, has established an effective protocol on how to handle visa fraud cases. When an email is received by someone, FDNS examine the information in order to verify the information which might help uncover potential visa fraud case.
One of the functions of FDNS is to identify patterns of fraud by conducting thorough data analysis. The partnership of USCIS with Immigration and Customs Enforcement (ICE) which performs criminal investigations is also a step towards eliminating visa abuse.
USCIS continues to put emphasis on the fact that the H-1B visa program is to assist US companies to get high skilled talent if there is a shortage of US skilled workers. The companies have to provide soundproof that they are unable to find the right person in the US and they need to hire a foreign national.
However, it was stated that the US has enough skilled citizens to fill all kinds of employment positions. The foreign workers are one of the factors behind decreased wages and higher unemployment among US workers.
The H1-B visa was created to facilitate highly skilled foreign professionals who have a special talent to work in the US if a US company is willing to hire them. The US government issues 65,000 H-1B visas annually. The validity of the H-1B visa is 3 years and the visa holder can apply for a renewal and get an additional 3 years. This visa is very popular among Indian technology specialists.