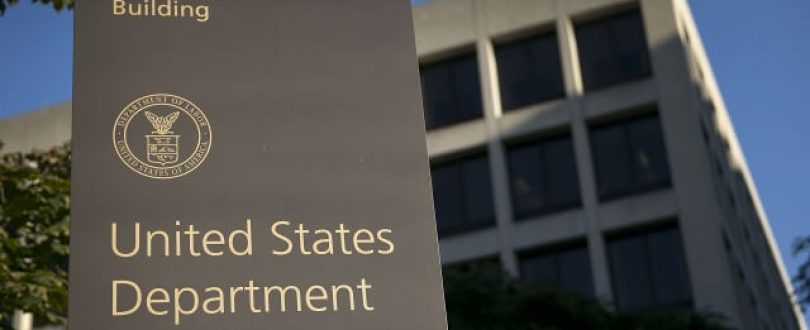 A US tech company based in Redmond, Washington, has been found guilty of H-1B workers abuse. The US Department of Labor Wage and Hour Division (WHD) investigation has found that the company, named People Tech Group Inc., paid to foreign H-1B workers in US entry-level wages, despite that they performed work of experienced employees. These workers, who were computer analysts and computer programmers, were supposed to receive higher prevailing wages.
According to a press release of WHD, the company, which has offices in Bengaluru and Hyderabad, many times did not pay its workers on time as well.
"The intent of the H-1B foreign labor certification program is to help American companies find the highly skilled talent they need when they can prove that a shortage of U.S. workers exists," said Wage and Hour Division Acting District Director Carrie Aguilar.
According to this division, the resolution of such a case proves their commitment to safeguarding American jobs, by ensuring that no one is being paid less than they are legally owed.
The WHD fined People Tech Group Inc. with $45,564 in civil penalties for the violations. The company will also have to pay an amount of $309,914 to the damaged employees.
This is just another case in the pile of H-1B visa abuse cases. In May this year, the WHD also found that a company owned by an Indian-American, had been paying to its H-1B workers around $800, despite that it had promised them around $8,000.
However, this is not the only way that employers in the US have been abusing this visa. Recently, the US authorities arrested an Indian CEO for fraudulently bringing people to US on H-1B visa. He is accused for engaging in a scheme sometimes referred to as "bench-and-switch".
Through such a scheme, he made it appear in the applications as if two corporate clients already had agreed to use several foreign-national employees named in the applications, when in fact neither client had agreed to do so.